Performance Dates & Tickets
Concerts TBD due to COVID-19
Concerts TBD due to COVID-19
Concerts TBD due to COVID-19
Concerts TBD due to COVID-19
Concert TBD due to COVID-19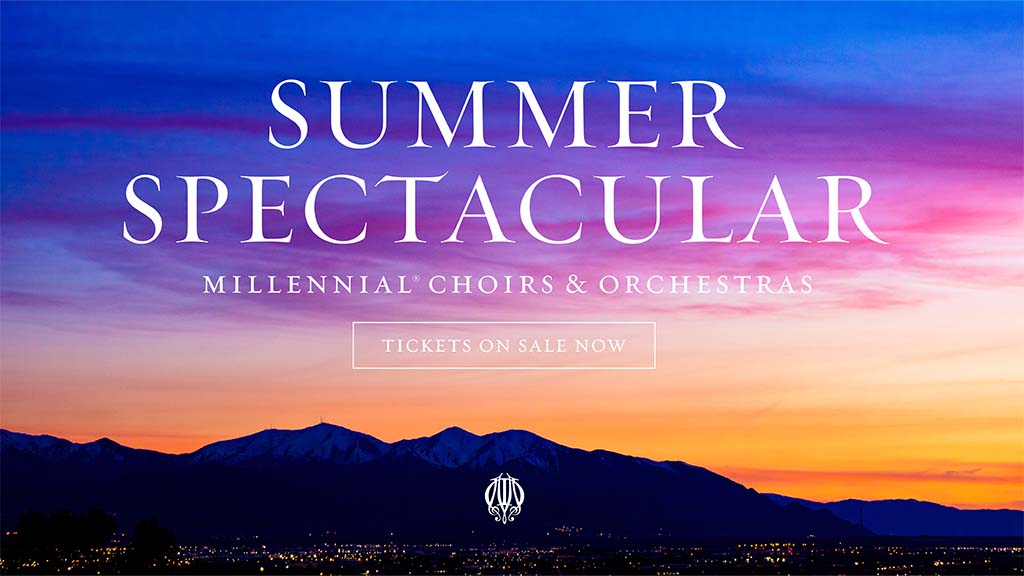 In-Person Concert
All MCO participants from across America will combine in Spanish Fork, Utah, for a thrilling live comeback concert.
Friday & Saturday, June 18 & 19, 2021, 8:30 PM MDT
Spanish Fork Fairgrounds Outdoor Arena
TICKETS on sale now!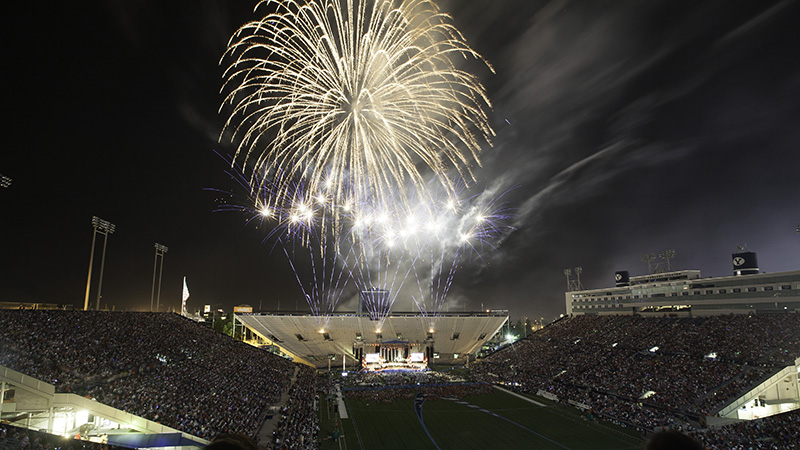 STADIUM OF FIRE
Utah Millennial® Choirs & Orchestras is proud to be featured at this year's Stadium of Fire at America's Freedom Festival at Provo.
Saturday, July 3, 2021, 8:00 PM MDT
LaVell Edwards Stadium, Provo, UT
TICKETS on sale now!
Past Performances
See a list of our past performances