Performance Dates & Tickets
Concerts TBD due to COVID-19
Concerts TBD due to COVID-19
Concerts TBD due to COVID-19
Concerts TBD due to COVID-19
Concert TBD due to COVID-19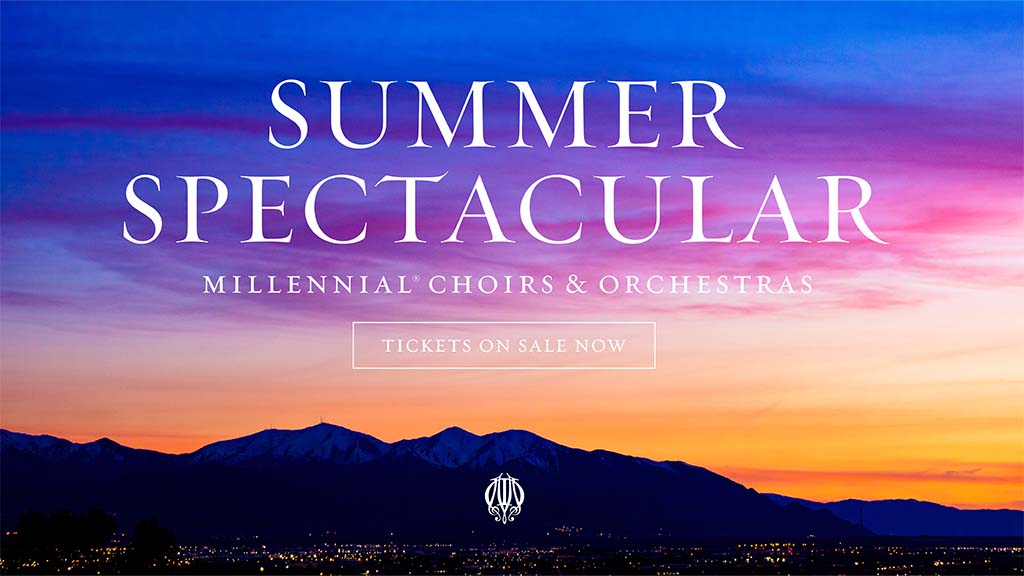 In-Person Concert
All MCO participants from across America will combine in Spanish Fork, Utah, for a thrilling live comeback concert.
Friday & Saturday, June 18 & 19, 2021, 8:30 PM MDT
Spanish Fork Fairgrounds Outdoor Arena
TICKETS on sale now!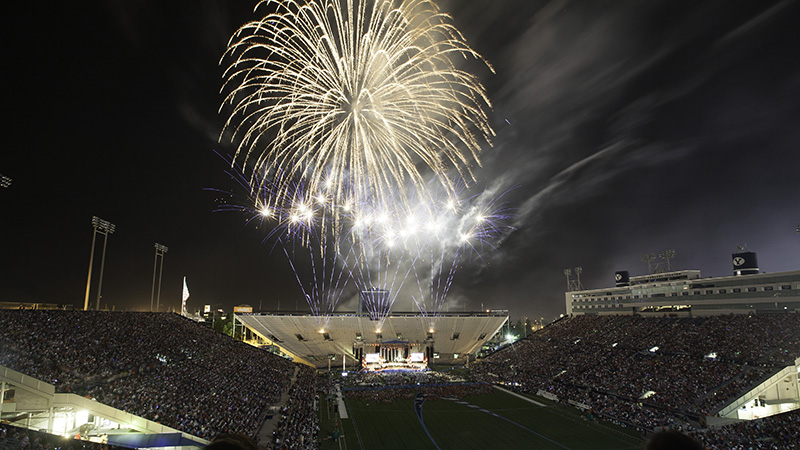 MCO TO PERFORM AT STADIUM OF FIRE!
MCO has been invited to perform in this year's Stadium of Fire and Patriotic Service.
Stadium of Fire is Saturday, July 3, at 8:30 PM at LaVell Edwards Stadium. Tickets below.
The Patriotic Service is Sunday, July 4, at 8:00 PM at LaVell Edwards Stadium. The event is free and open to the public. No tickets needed.
Past Performances
See a list of our past performances