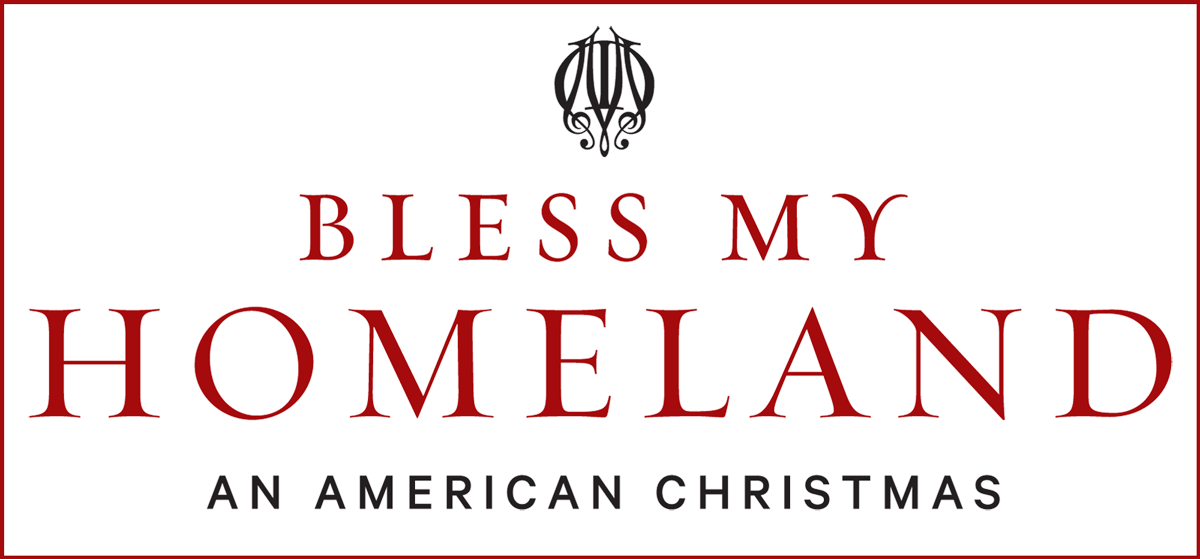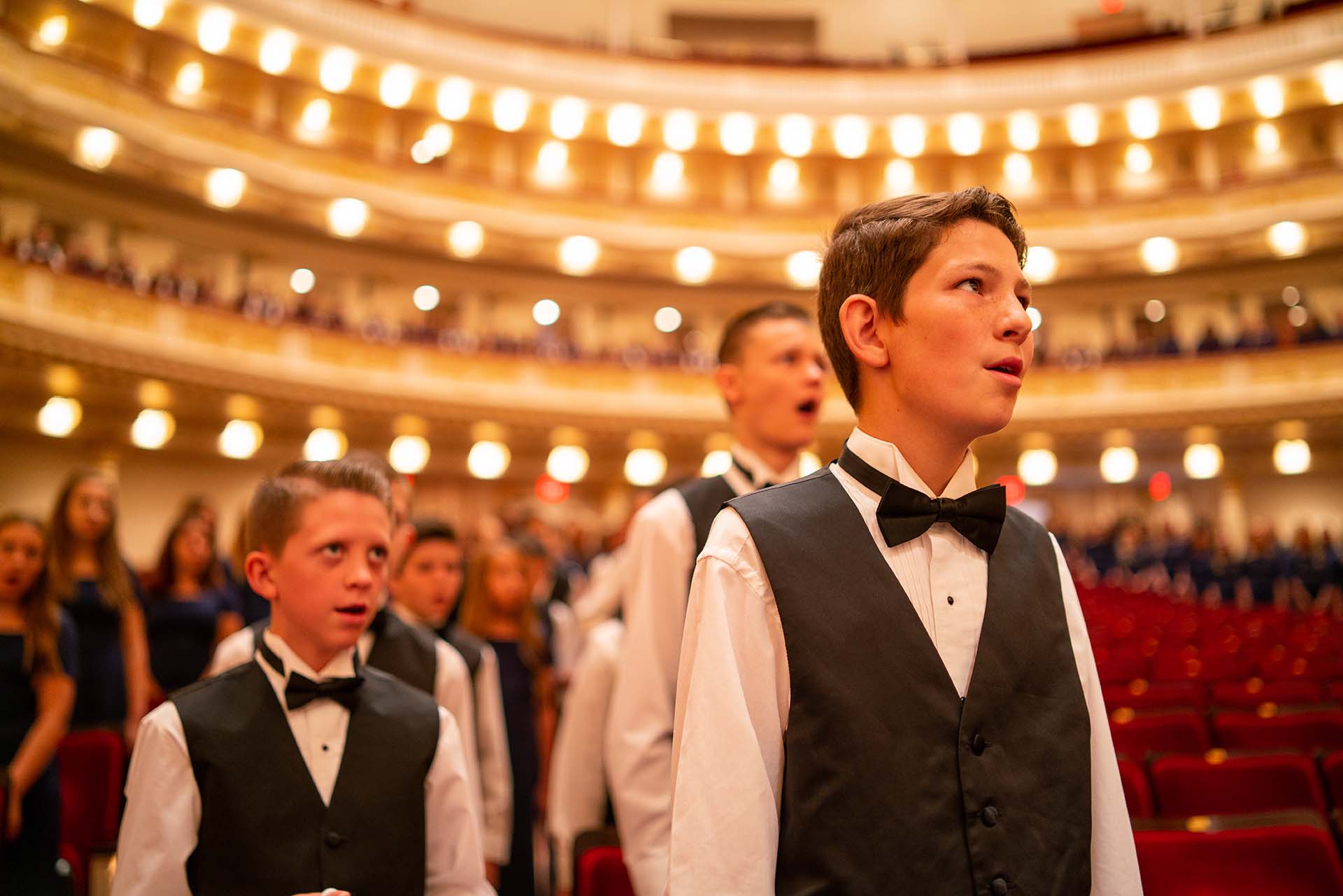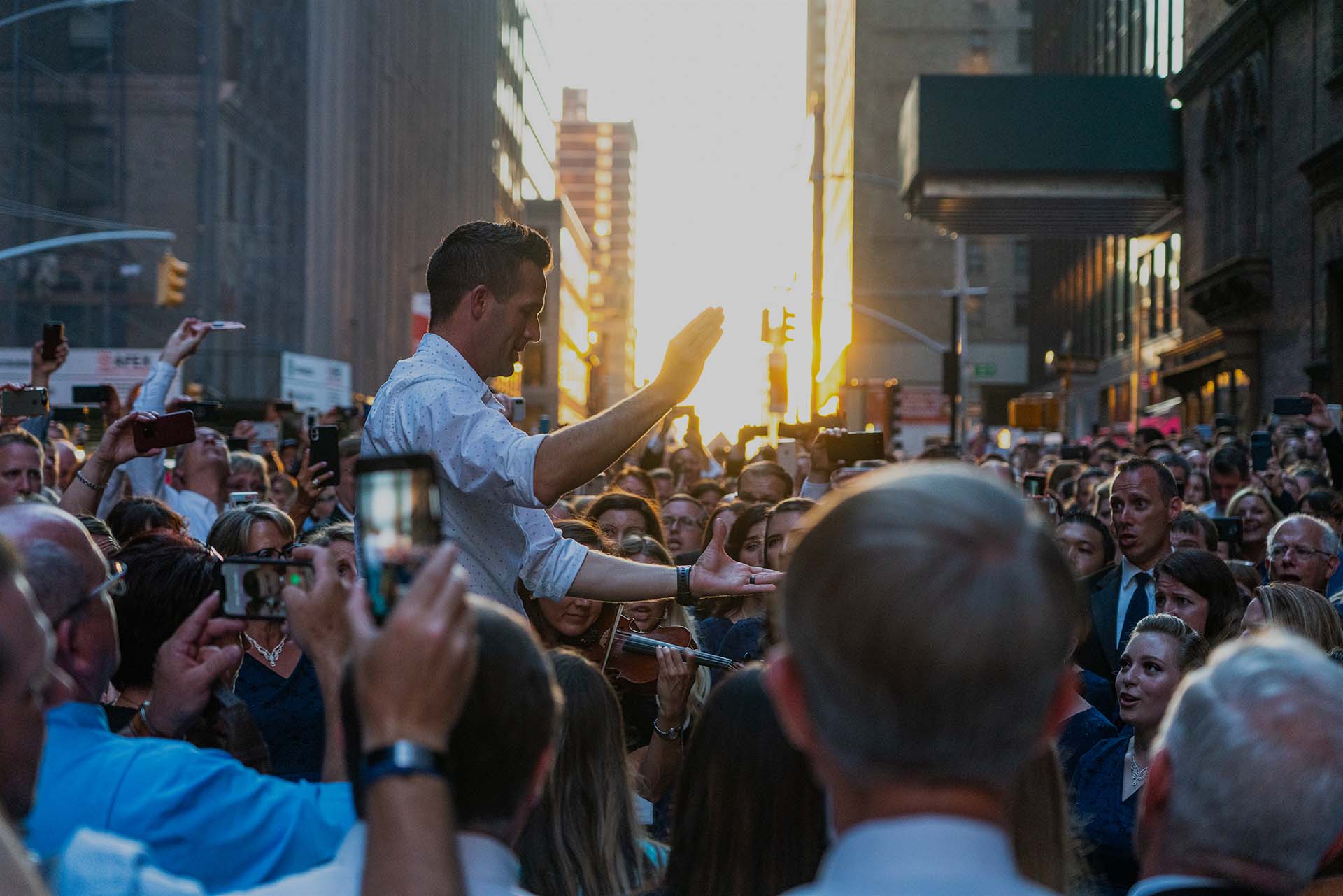 One Vision.
One Voice.
Next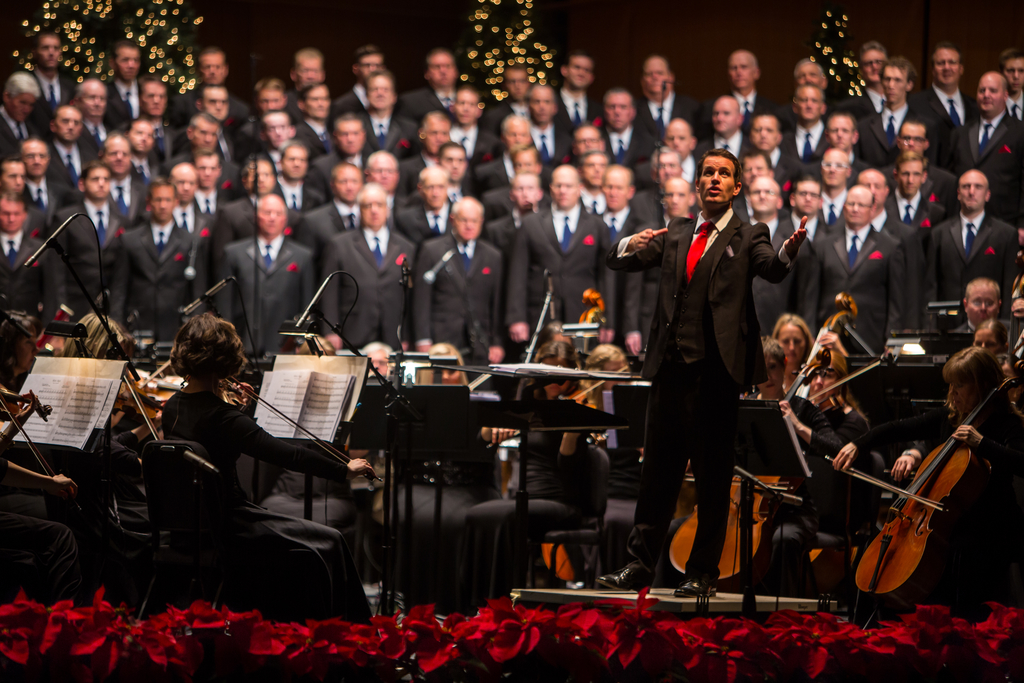 MCO'S FIRST-EVER CHRISTMAS CONCERT BROADCAST
Tune in for MCO's first-ever Christmas concert broadcast, which will premiere on our YouTube channel at the following times (U.S.):
Saturday, December 5: 6:00 pm PST
Sunday, December 6: 3:00 pm PST
Share with all your family and friends across the world!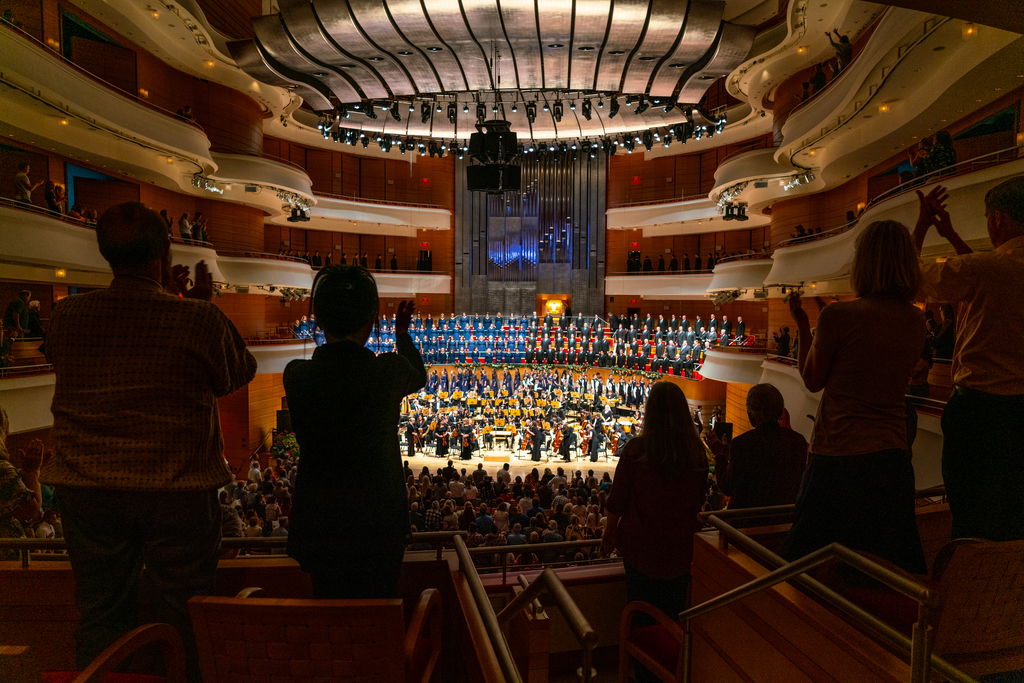 Help Keep MCO® Alive
Please consider donating today to help support MCO during this historic pandemic. Millennial Choirs & Orchestras is a 501(c)(3) charitable, non-profit organization. All donations are tax-deductible.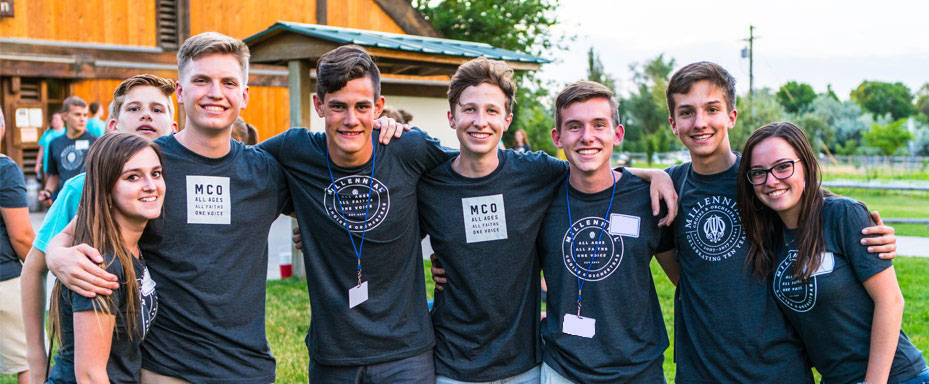 Join Us
Registration for 1st Semester (Fall 2020) is now closed. Registration for 2nd Semester will open soon. For more information about MCO's locales, please click More Info below.
Watch
View our videos, including "Amazing Grace" (pictured above), featuring America's Violinist™, Jenny Oaks Baker.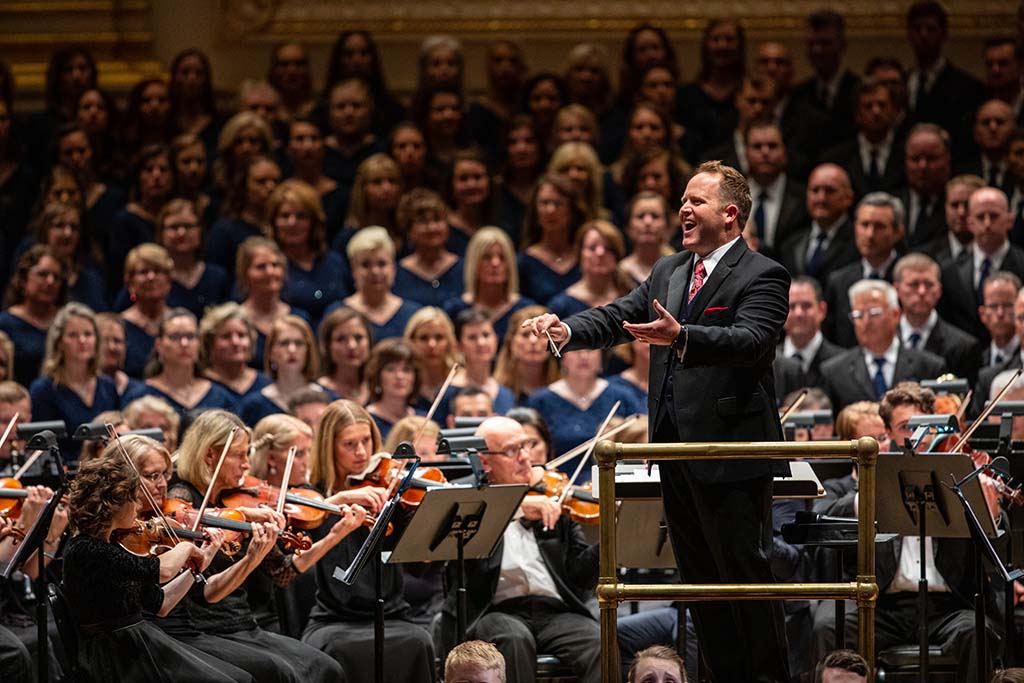 Listen
Listen to and purchase our Billboard chart-topping albums.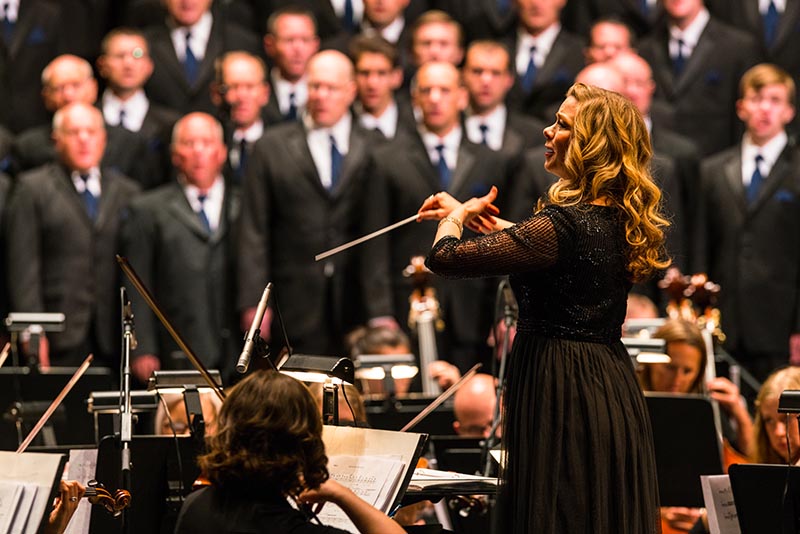 Subscribe
To receive announcements regarding concerts, albums, and participation registration or to change your current email preferences, please click the SUBSCRIBE button below. Those who register to participate will automatically be added to our email list and do not need to fill out the form.