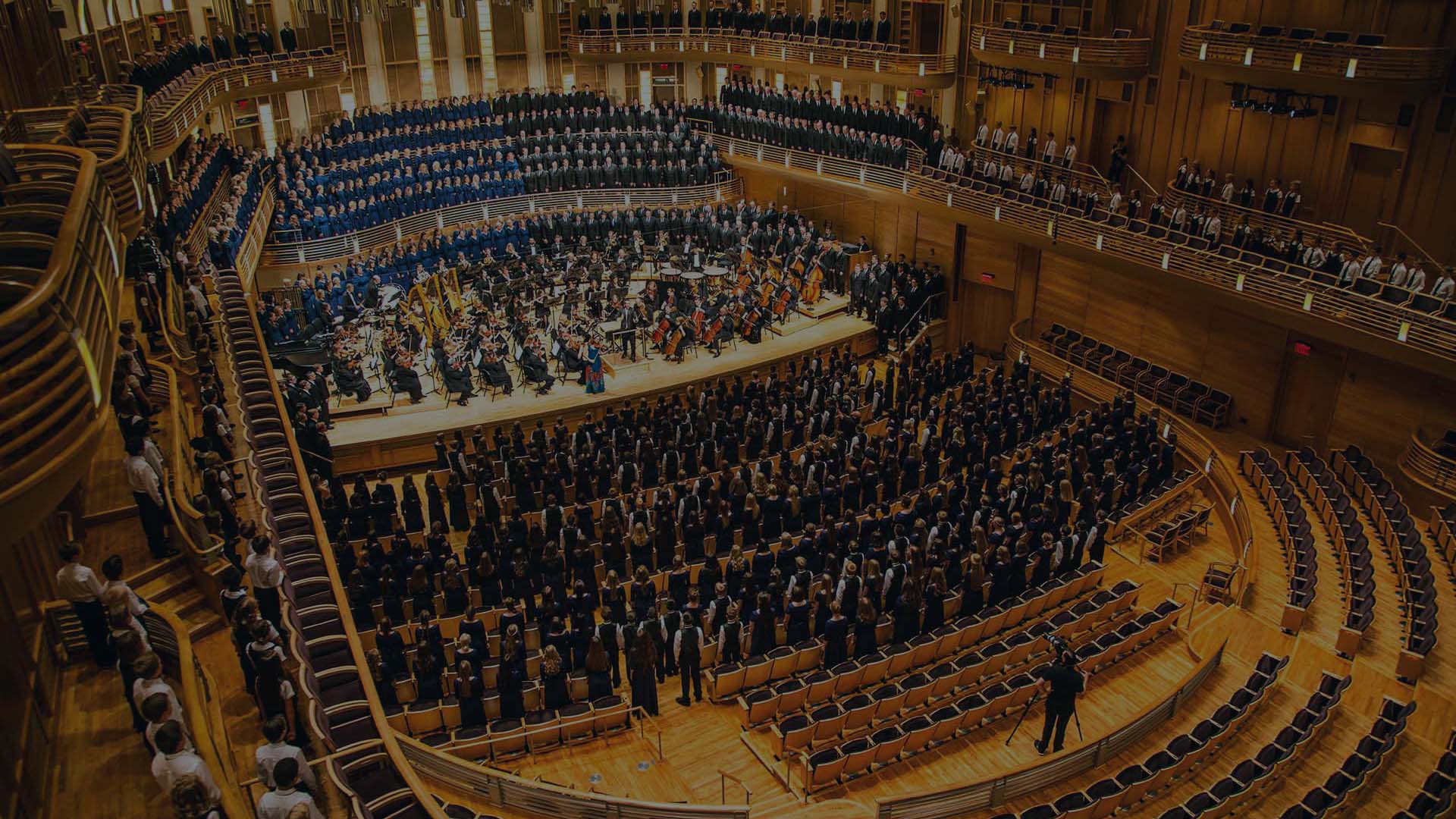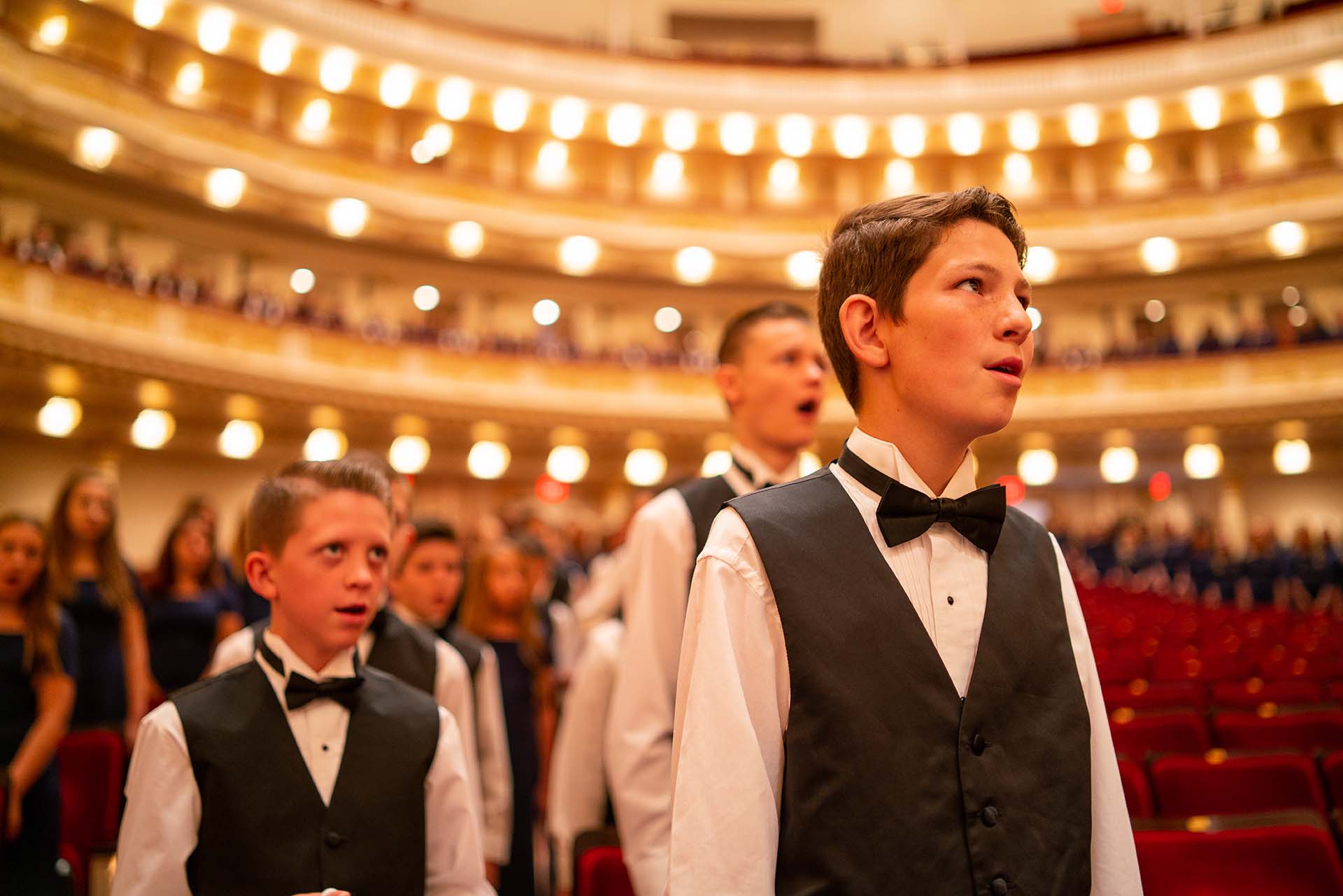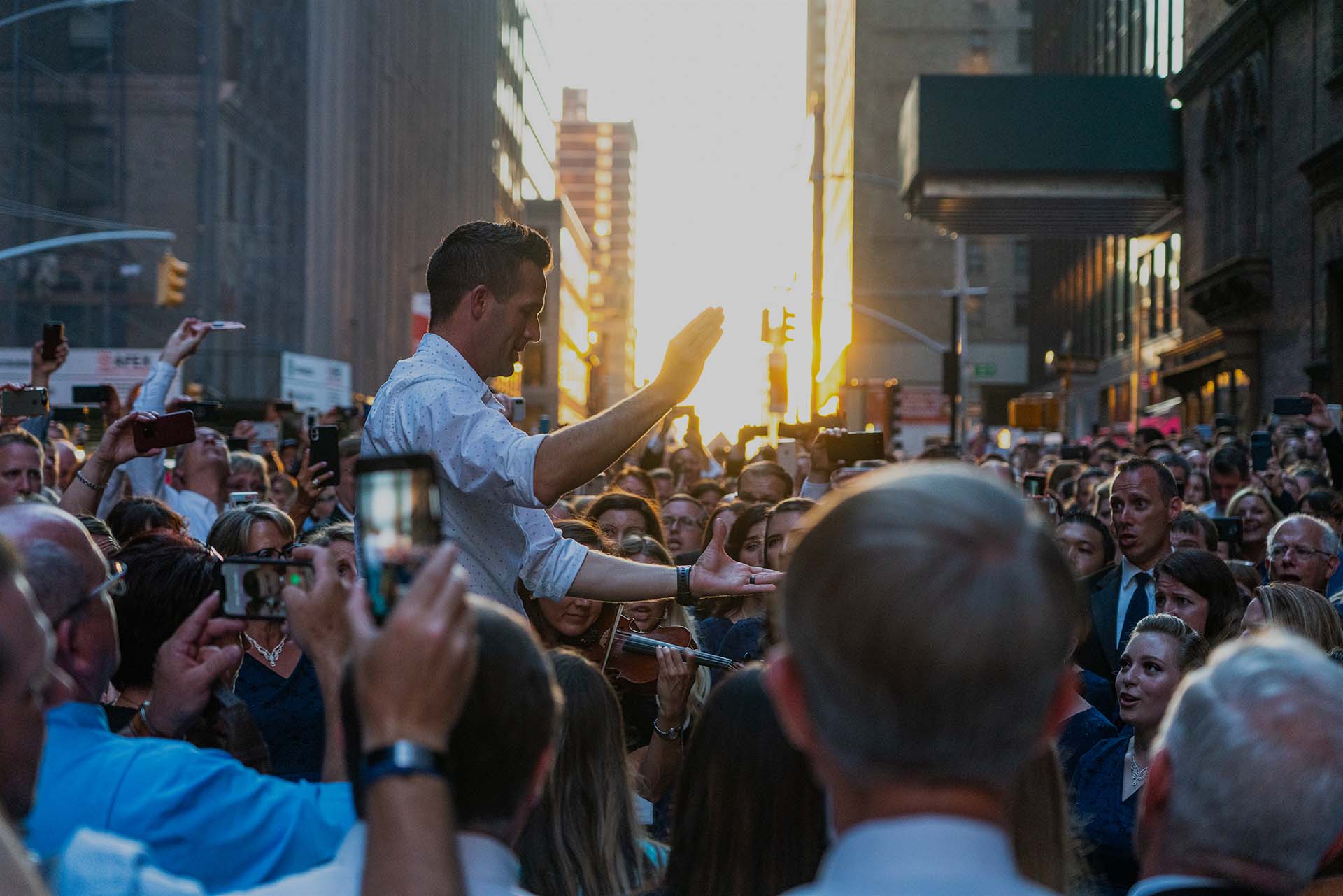 One Vision.
One Voice.
Next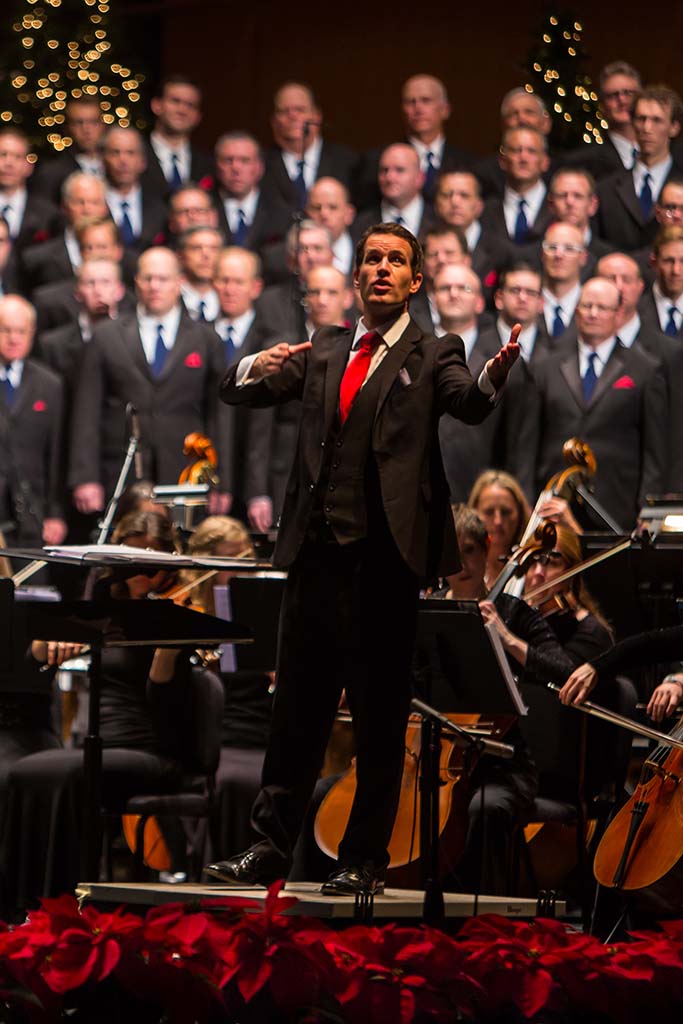 MCO CONDUCTORS ANNOUNCE NEW SEASON
Watch the exciting announcement about MCO Across America, with founders Brandon Stewart & Brett Stewart, joined by the entire MCO conducting team.
Share with all your family and friends across America!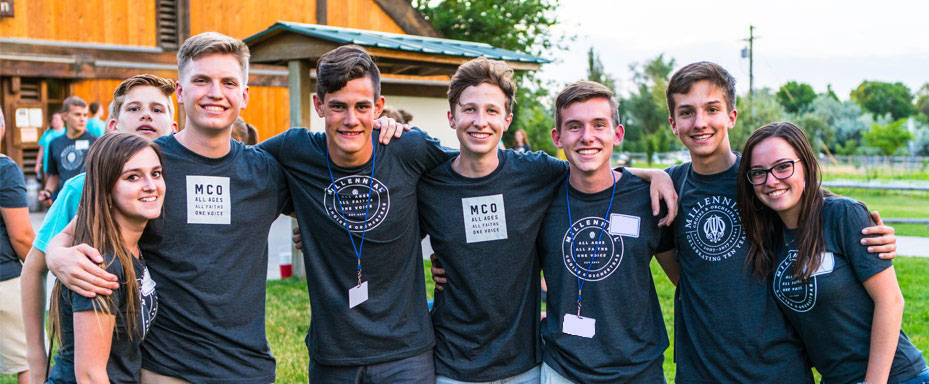 Join Us
Registration is now open. Learn more about how you can participate.
Watch
View our videos, including "Amazing Grace" (pictured above), featuring America's Violinist™, Jenny Oaks Baker.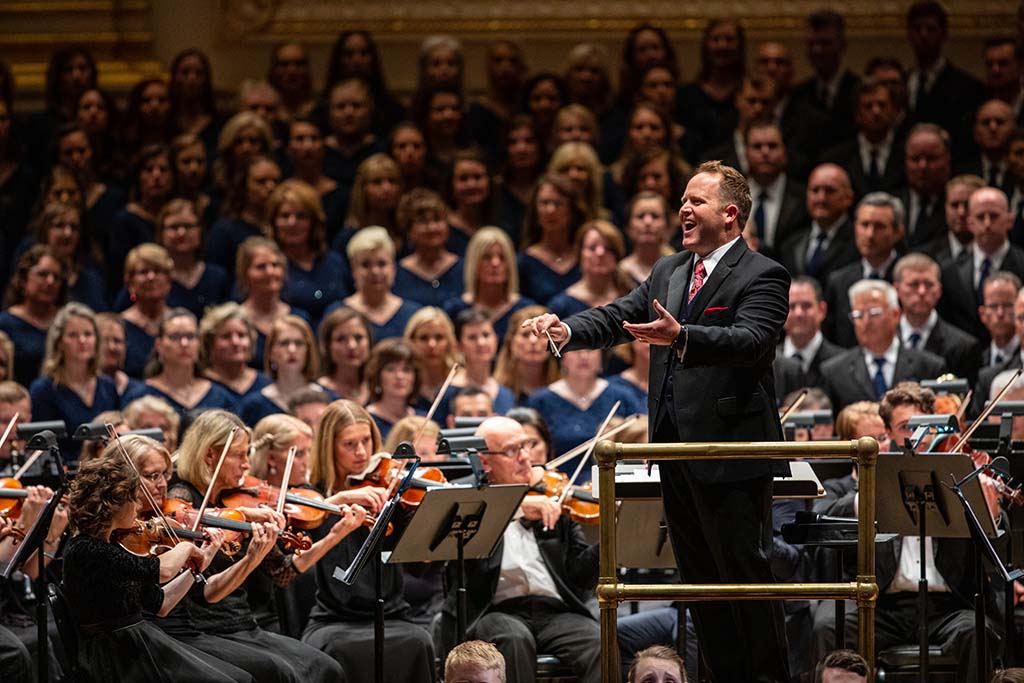 Listen
Listen to and purchase our Billboard chart-topping albums.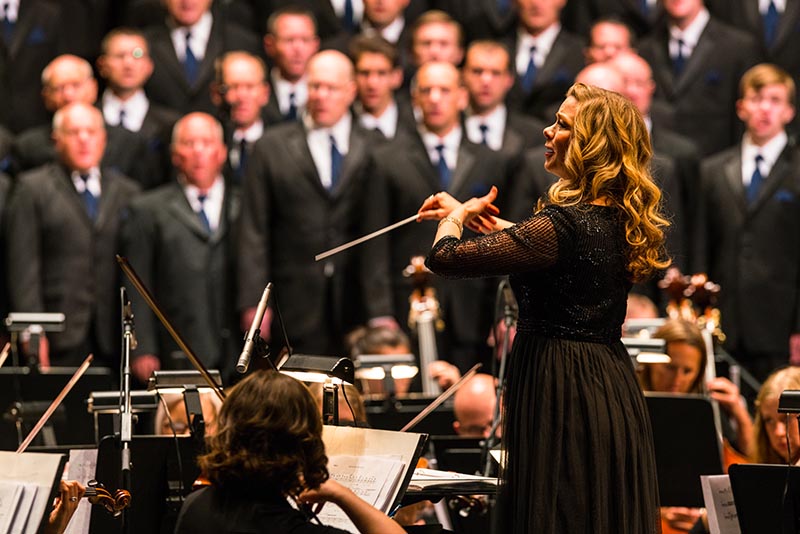 Subscribe
To receive announcements regarding concerts, albums, and participation registration, please fill out this form. Those who register to participate will automatically be added to our email list.