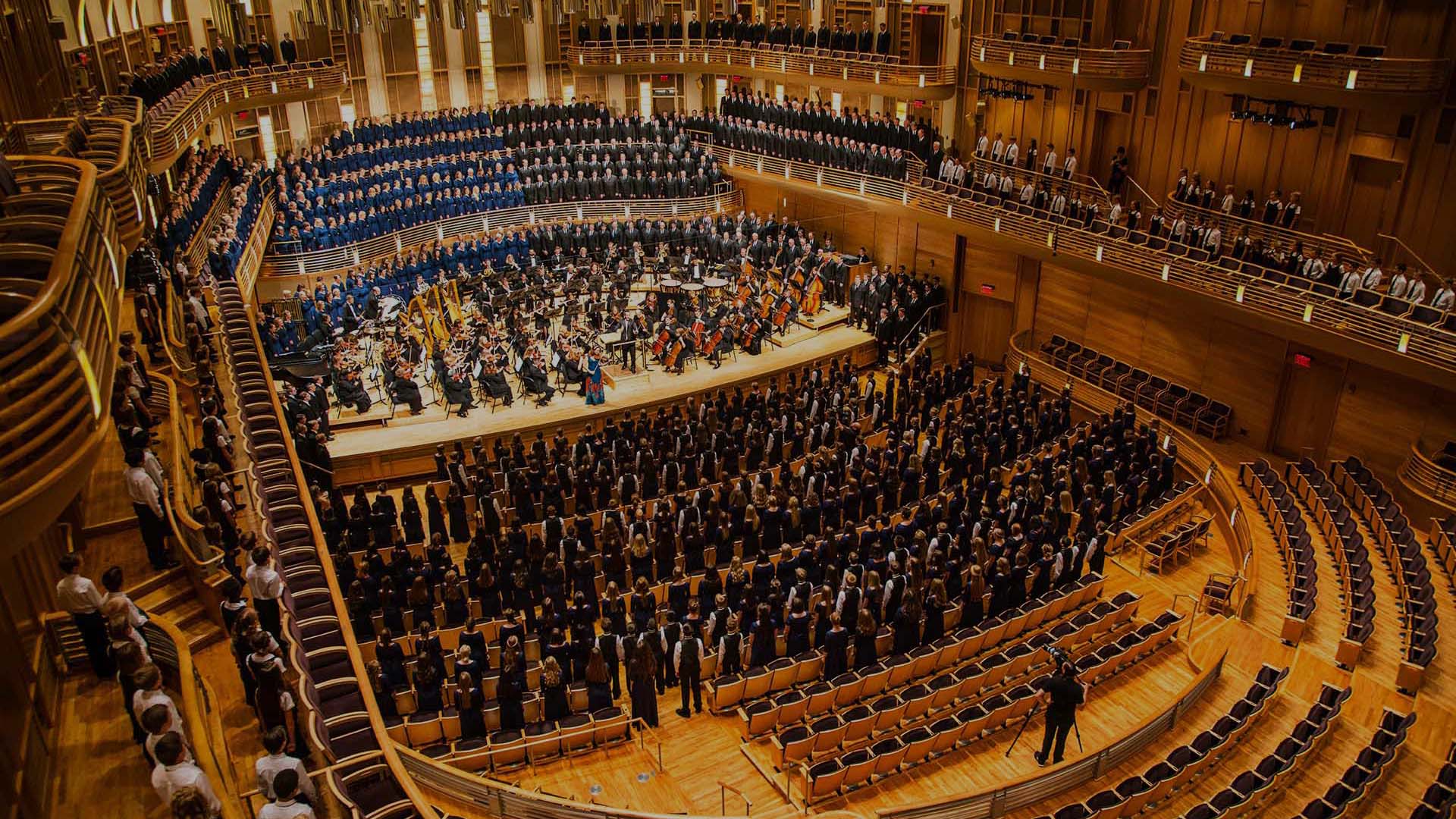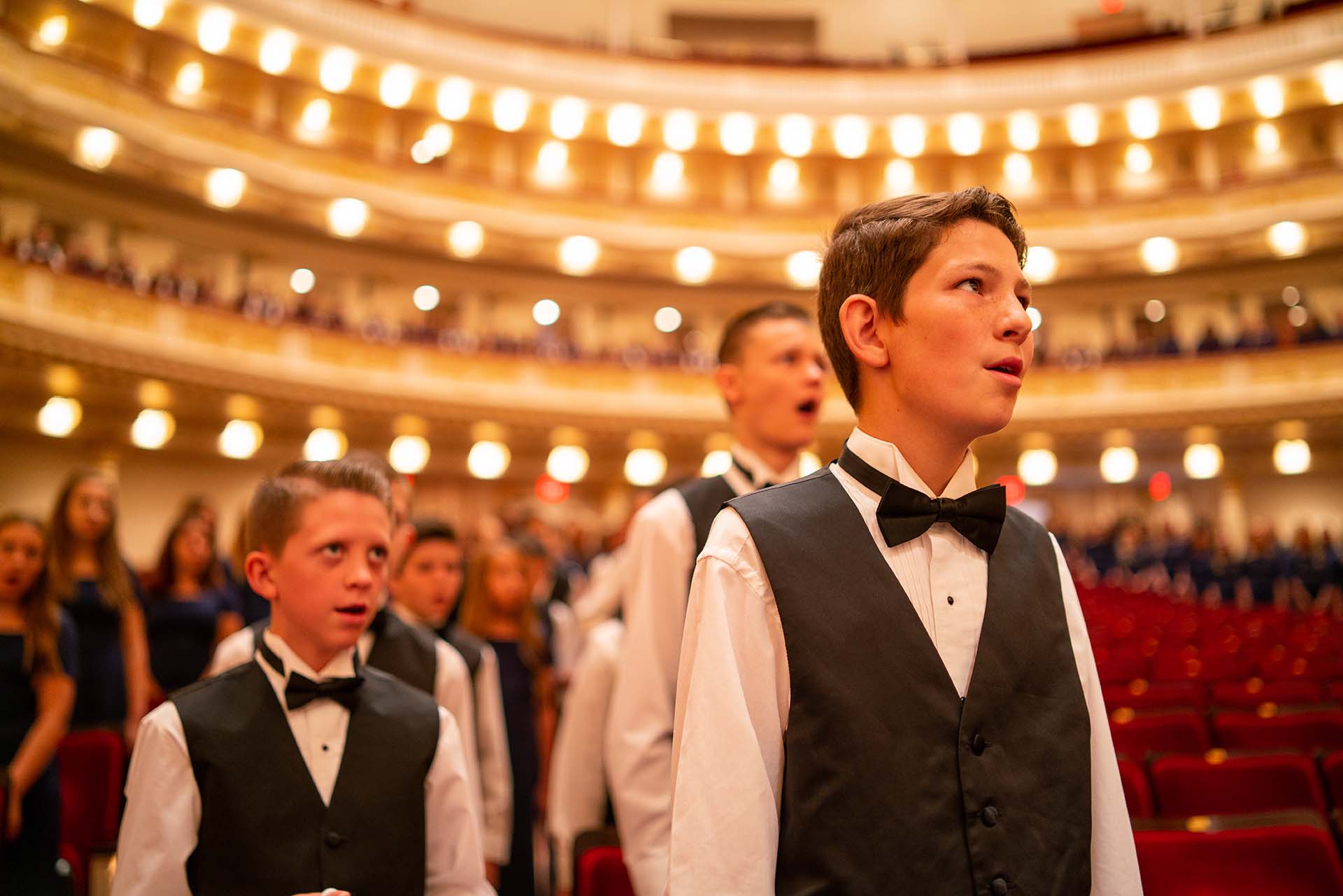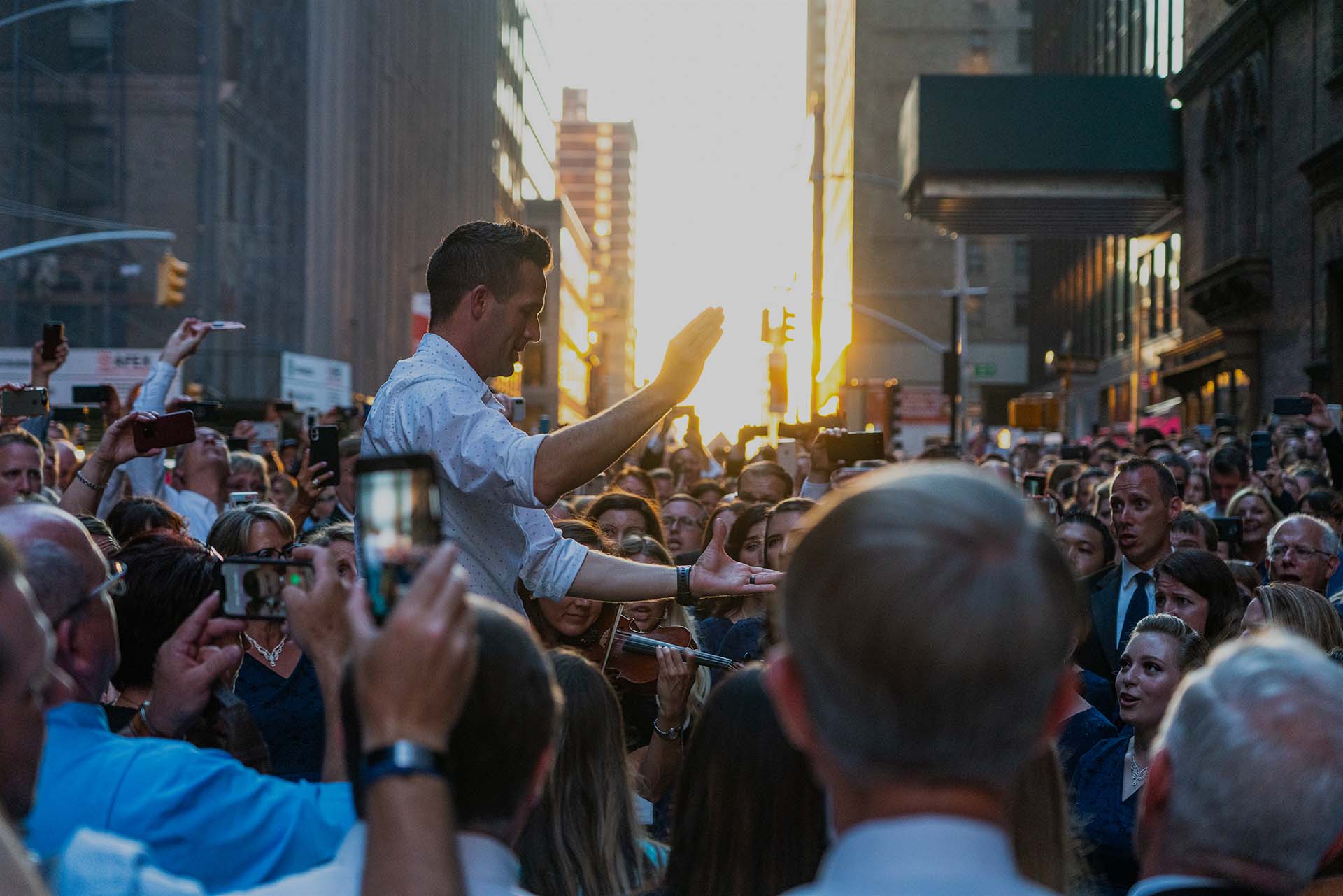 One Vision.
One Voice.
Next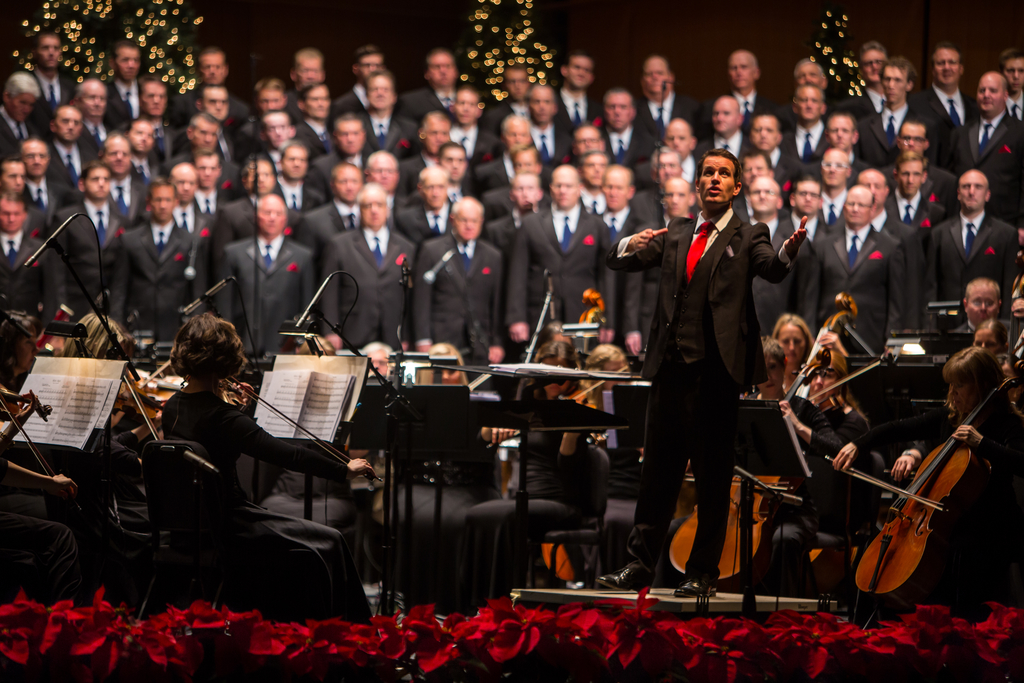 MCO CONDUCTORS ANNOUNCE NEW SEASON
Watch the exciting announcement about MCO Across America, with founders Brandon Stewart & Brett Stewart, joined by the entire MCO conducting team. For a sneak peak at some of the things we're working on for this semester, check out our videos on Facebook and Instagram.
For additional questions, please visit our FAQs page.
Share with all your family and friends across America!
Season start date: Thursday, September 10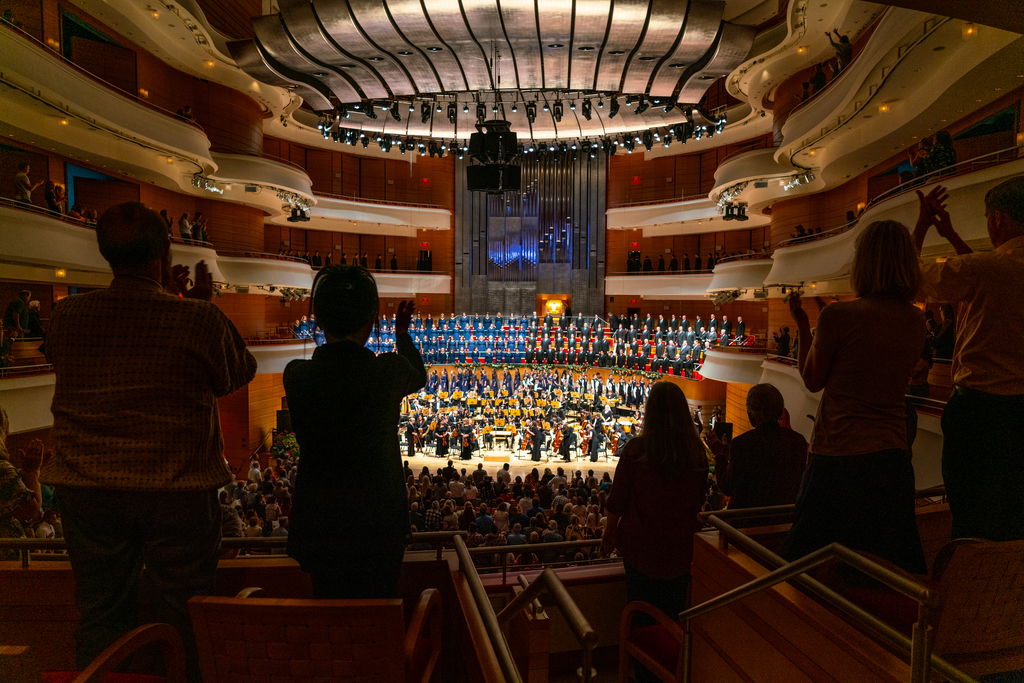 SOCIAL MEDIA HIGHLIGHTS
Follow our social media pages to see the latest news and videos. Did you catch the video of Brett Stewart with one of his goats? See that and more on our social media pages. Be part of the conversation and like and share our posts!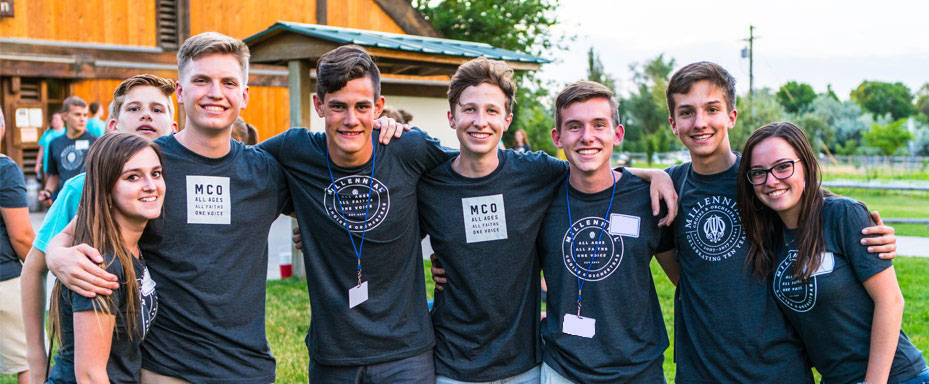 Join Us
Registration for 1st Semester (Fall 2020) is now closed. Registration for 2nd Semester will probably open in late November. For more information about MCO's locales, please click More Info below.
Watch
View our videos, including "Amazing Grace" (pictured above), featuring America's Violinist™, Jenny Oaks Baker.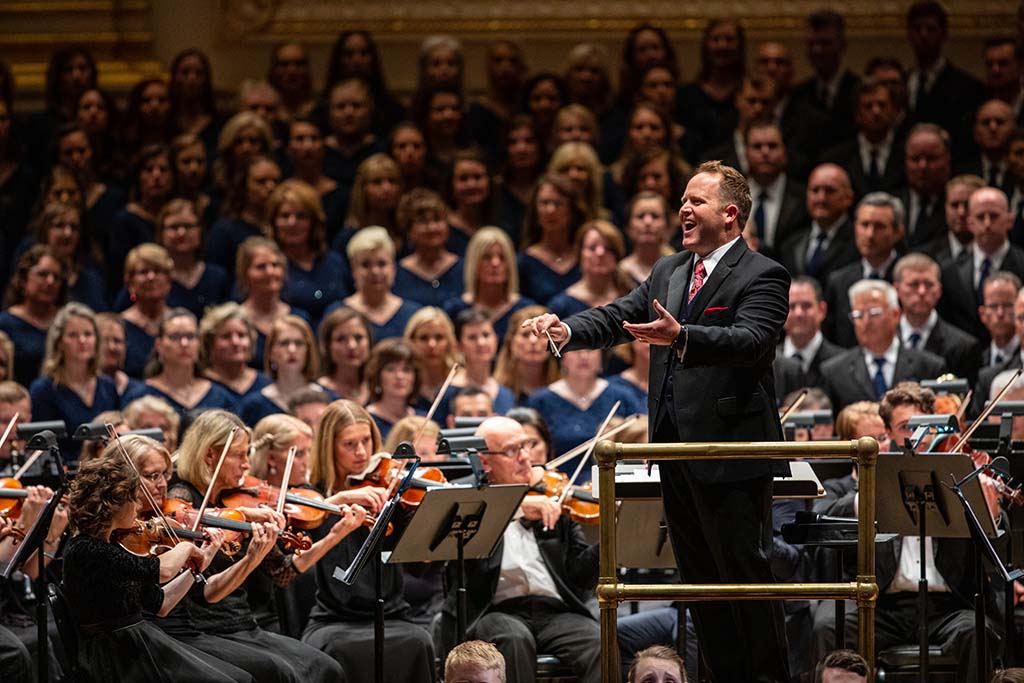 Listen
Listen to and purchase our Billboard chart-topping albums.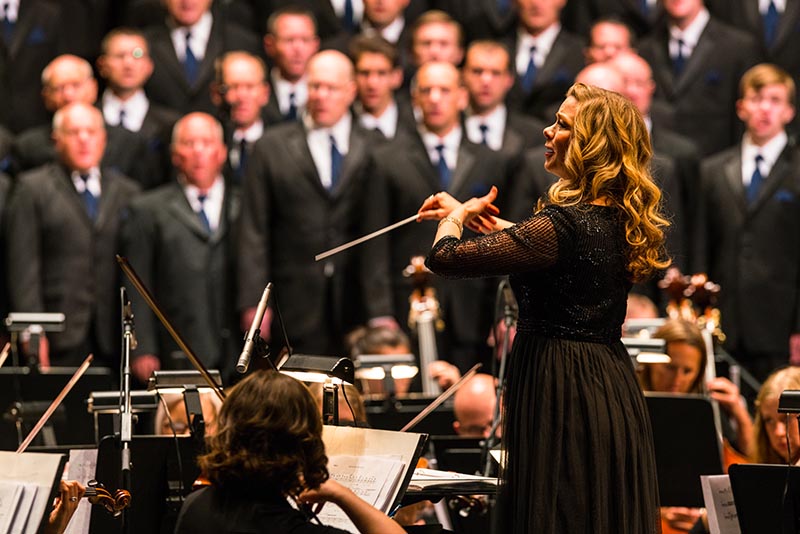 Subscribe
To receive announcements regarding concerts, albums, and participation registration or to change your current email preferences, please click the SUBSCRIBE button below. Those who register to participate will automatically be added to our email list and do not need to fill out the form.