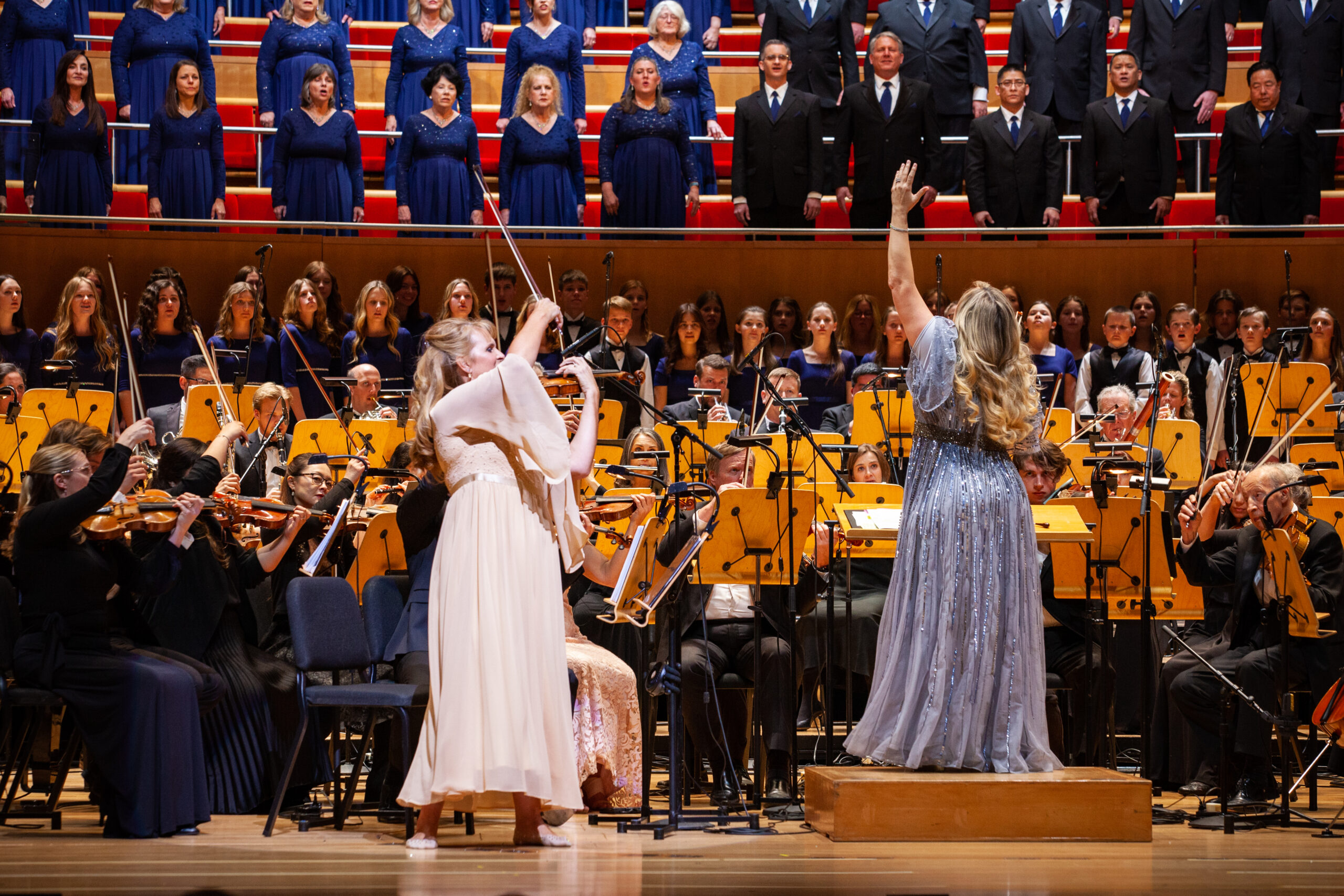 UPCOMING PERFORMANCES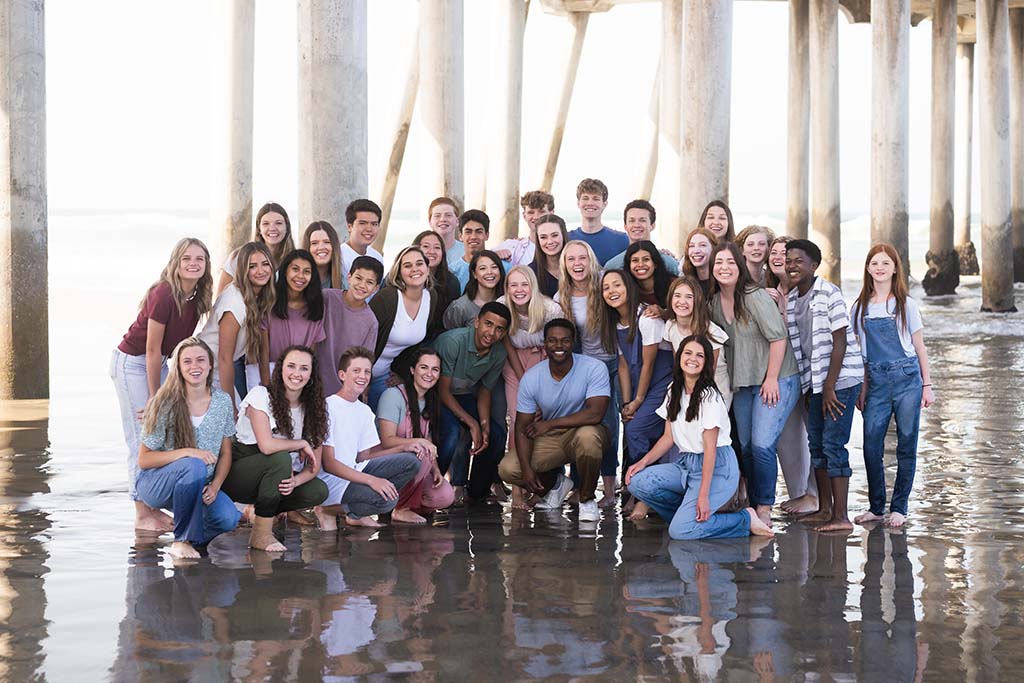 Join the Choirs & Orchestra
Join us in one of our seven locations.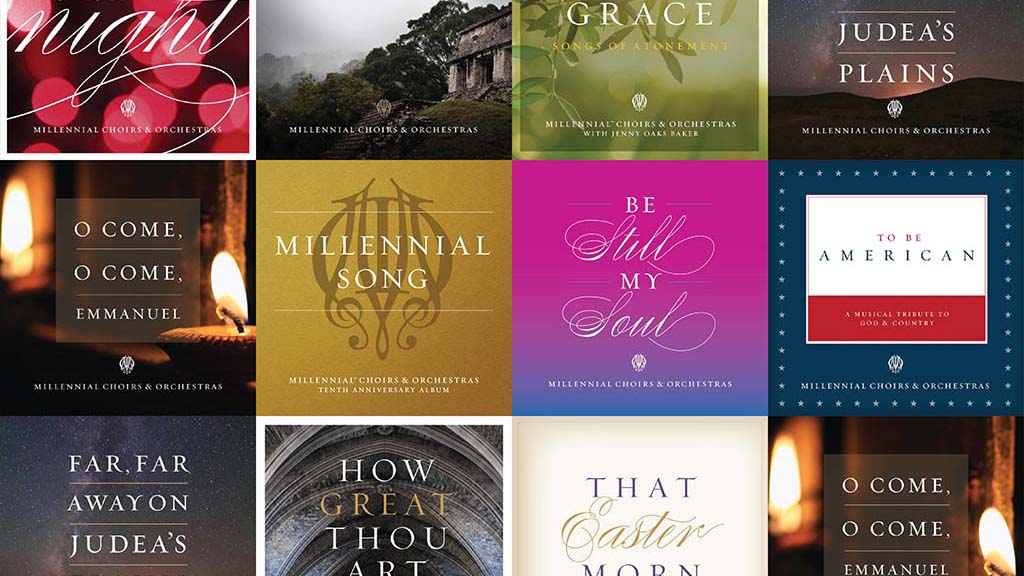 Albums & videos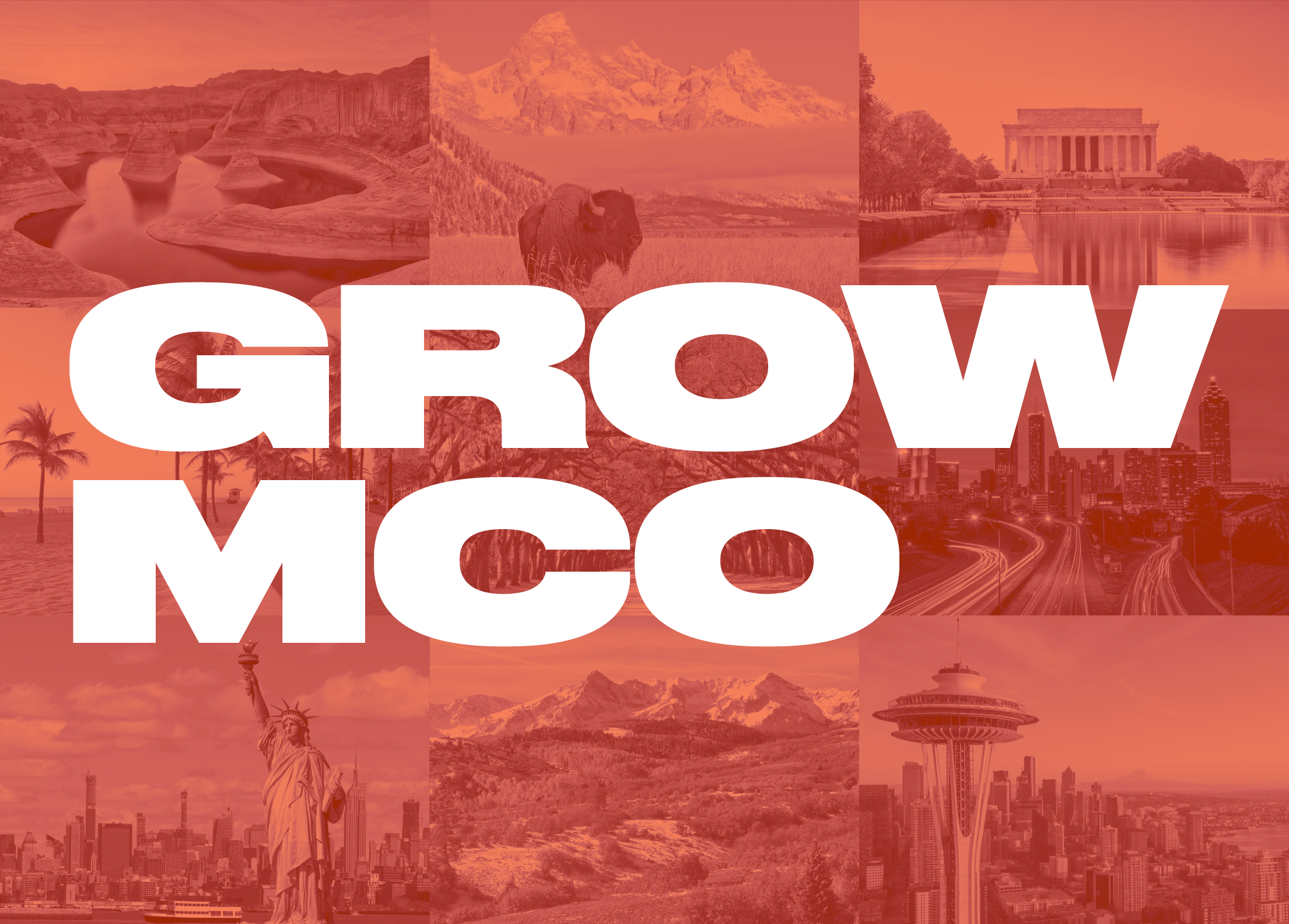 Grow MCO
Request an MCO locale in your community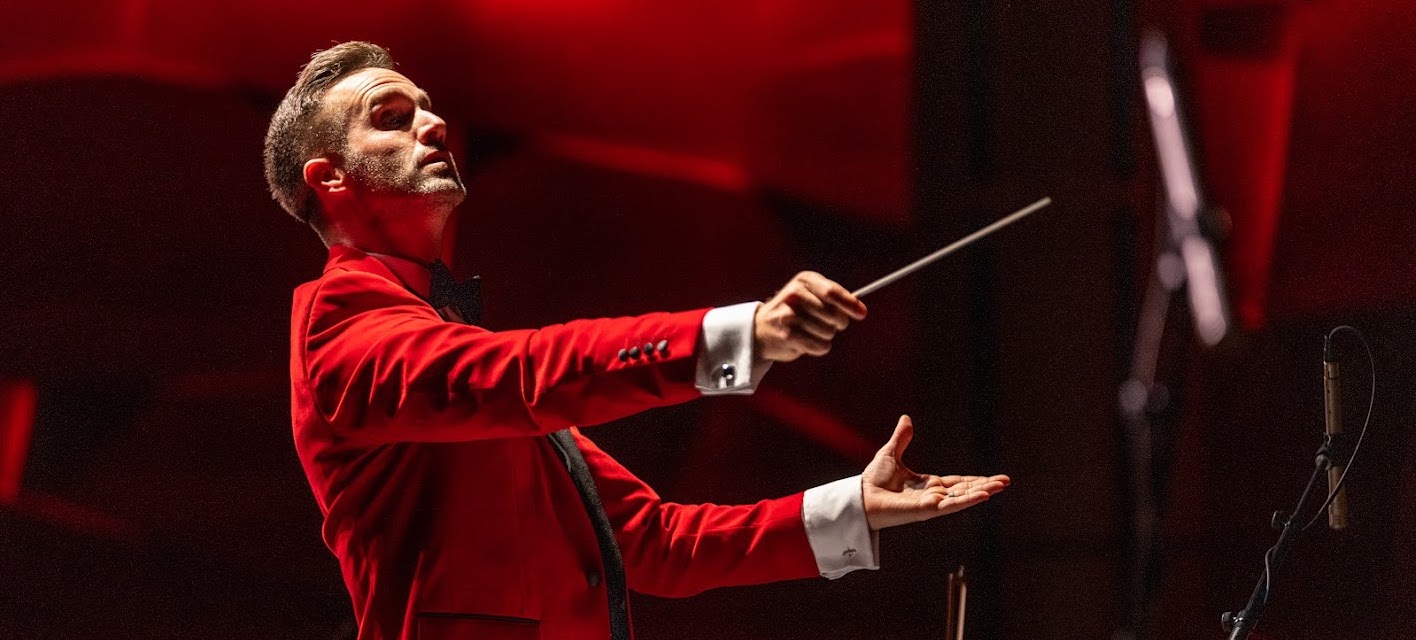 Become an MCO Conductor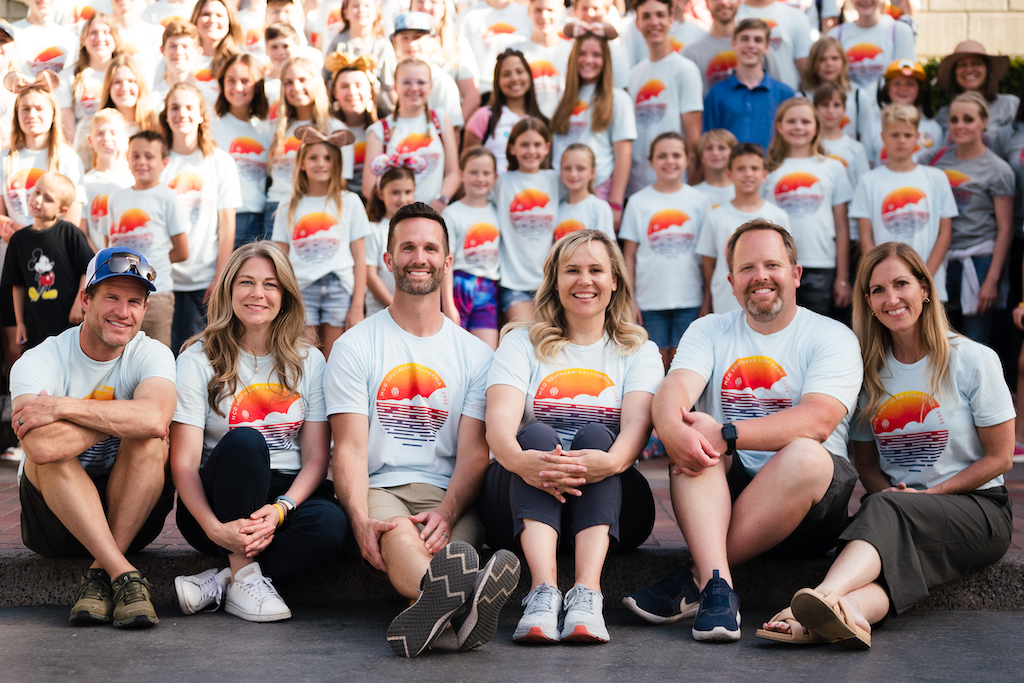 MCO STORE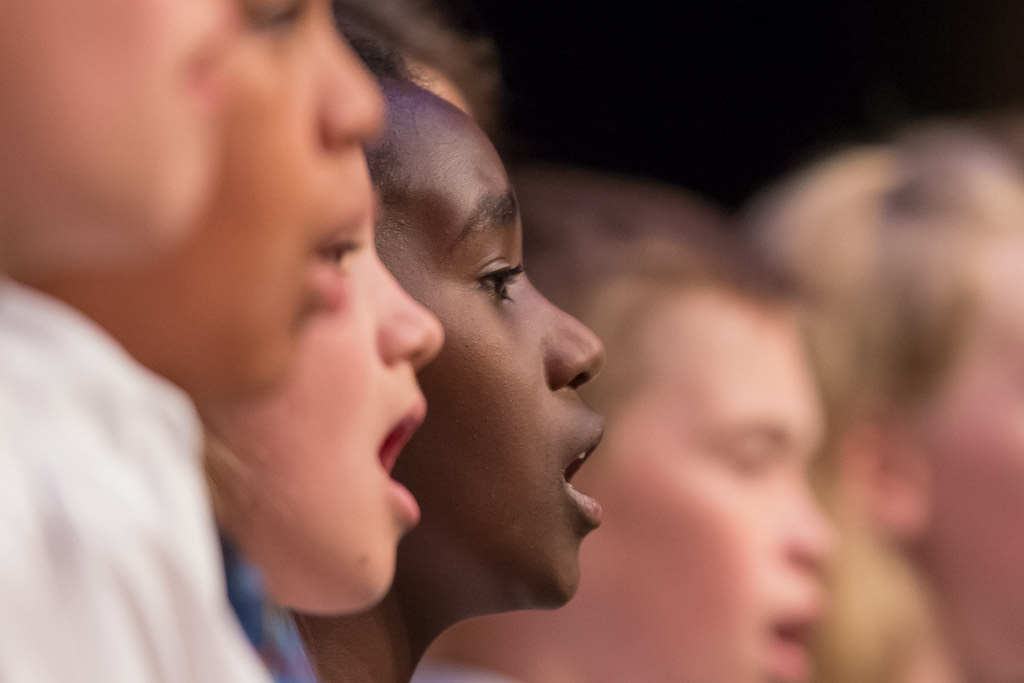 FOLLOW US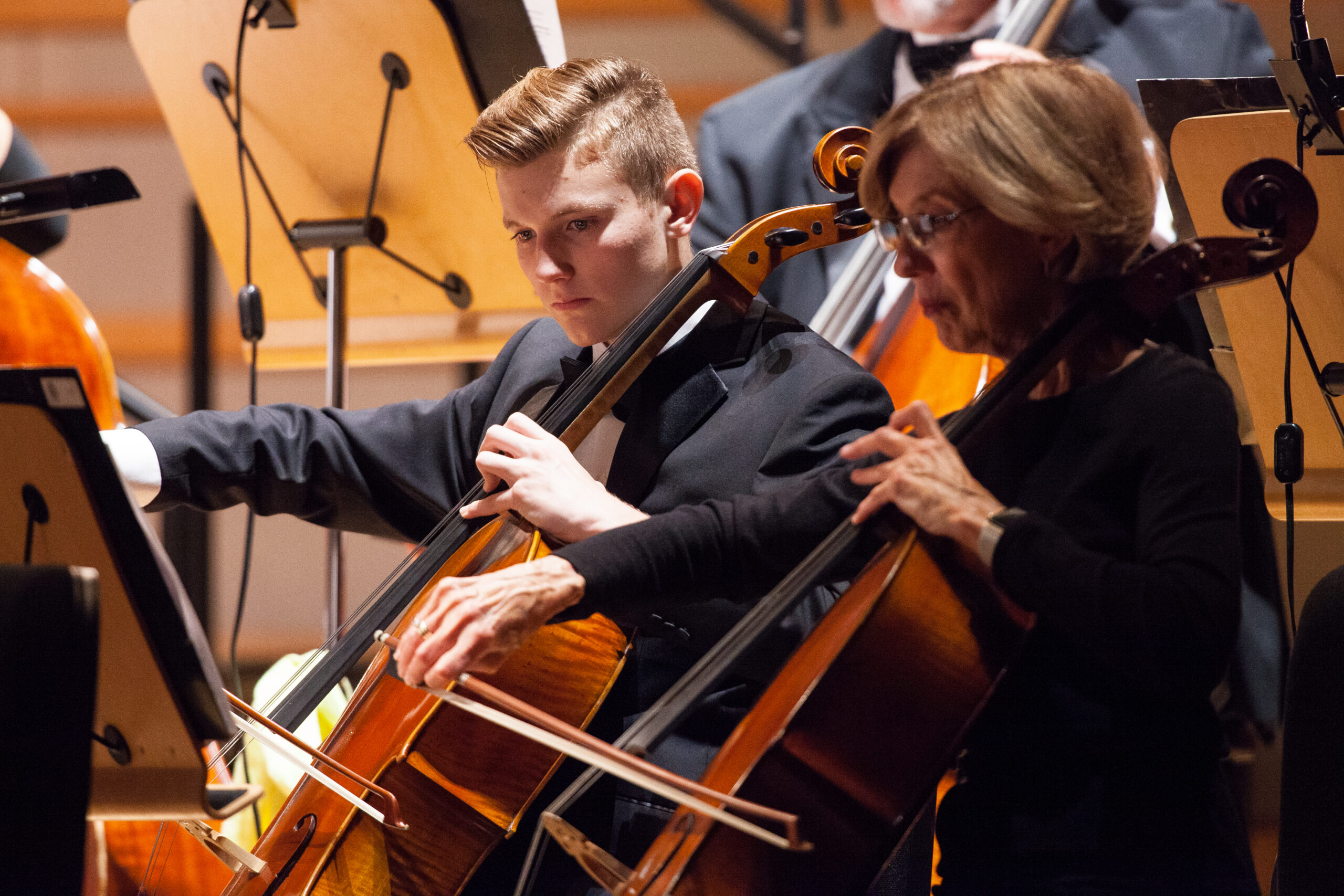 Watch Us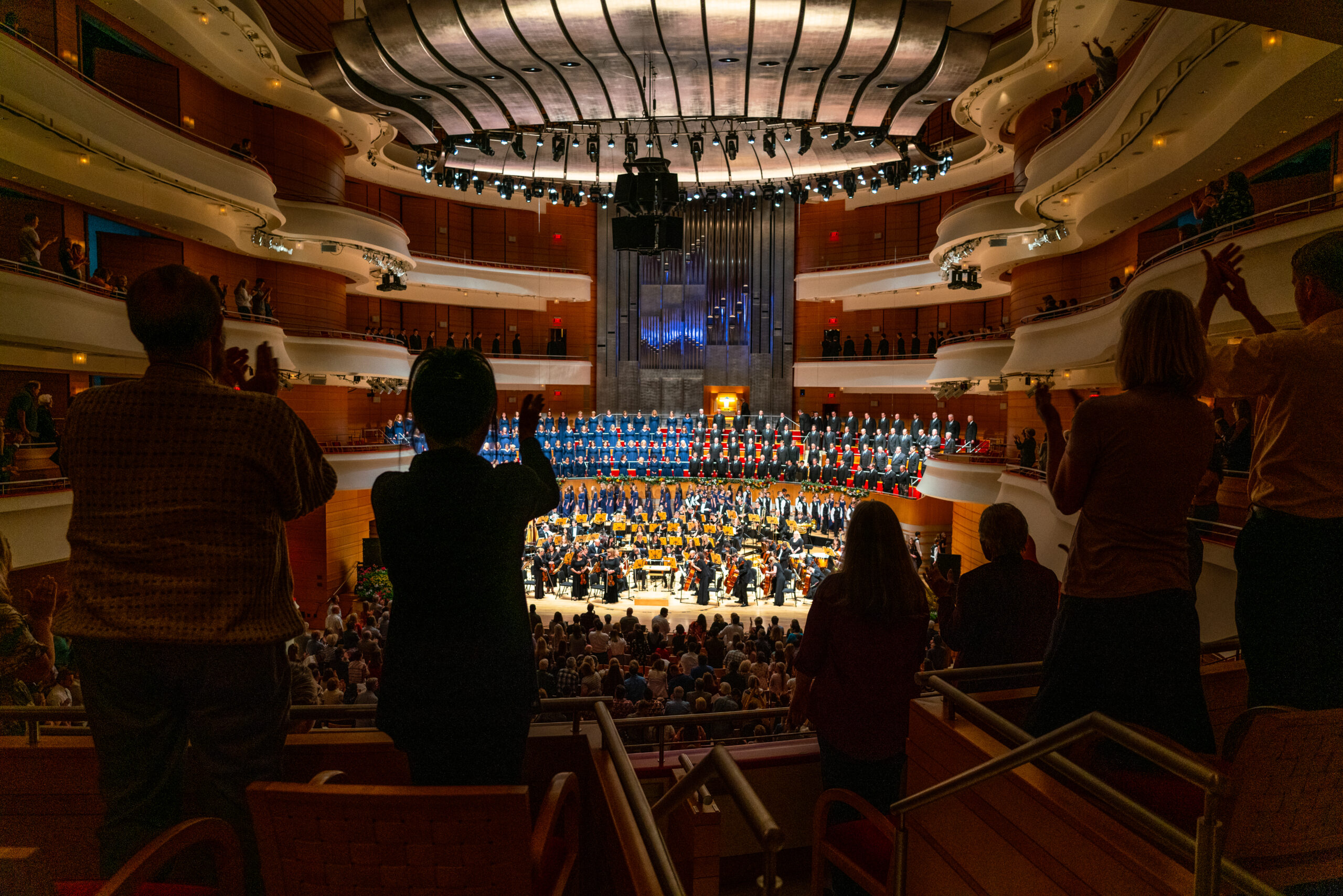 Contribute to a Great Cause!
All donations to MCO are tax-deductible.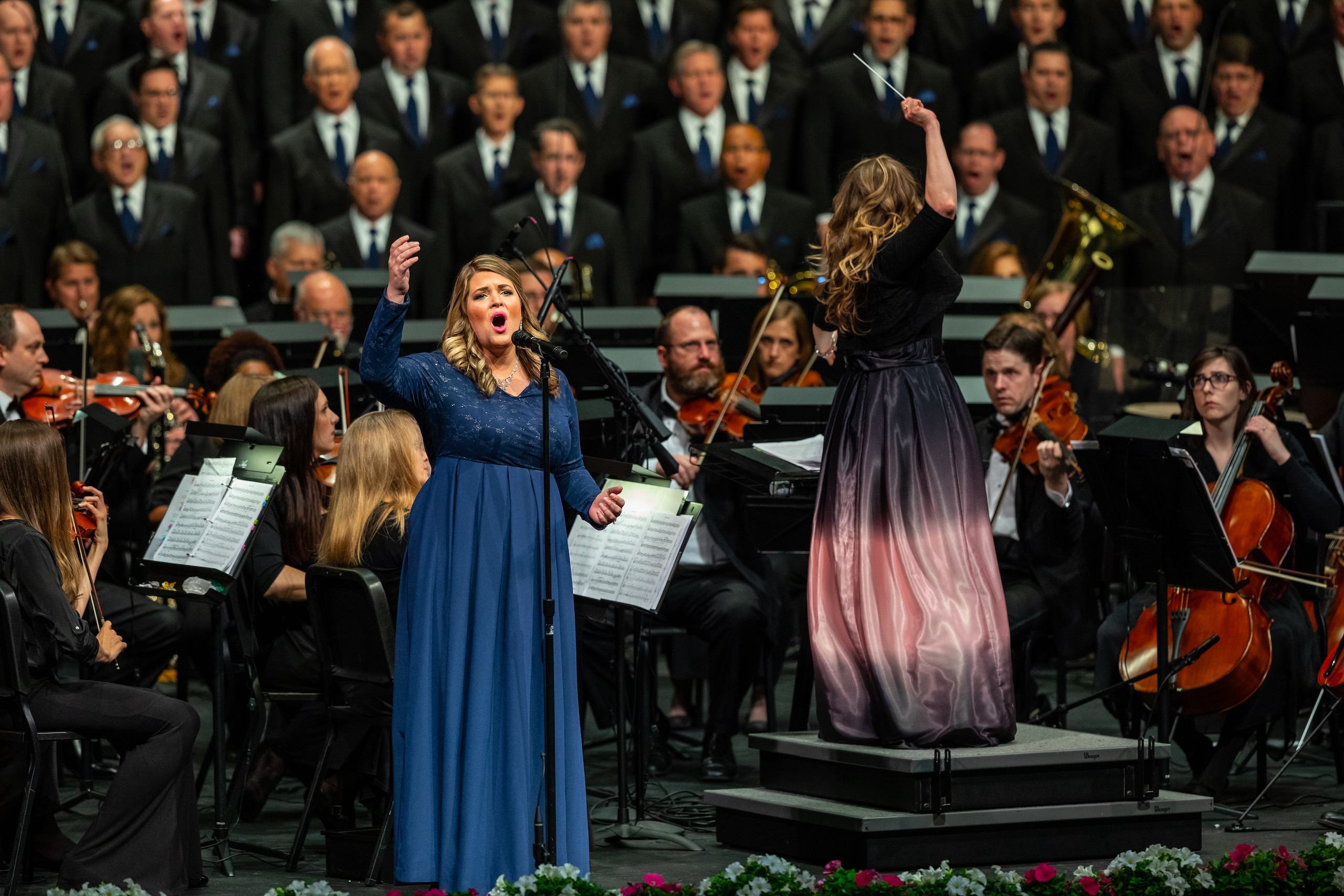 Subscribe
Receive announcements regarding concerts, albums, tours, and other exciting MCO news.