About MCO®
Our purpose is to teach and encourage excellence in quality sacred and classical music. Founded in 2007 in Orange County, California, by brothers Brett and Brandon Stewart, MCO now has over 3500 participants in five on-site locales (California, Arizona, Texas, Utah, and Idaho). Each MCO locale houses four non-auditioned choirs for children and youth, as well as an adult choir and symphony orchestra, both comprising accomplished volunteer singers and instrumentalists.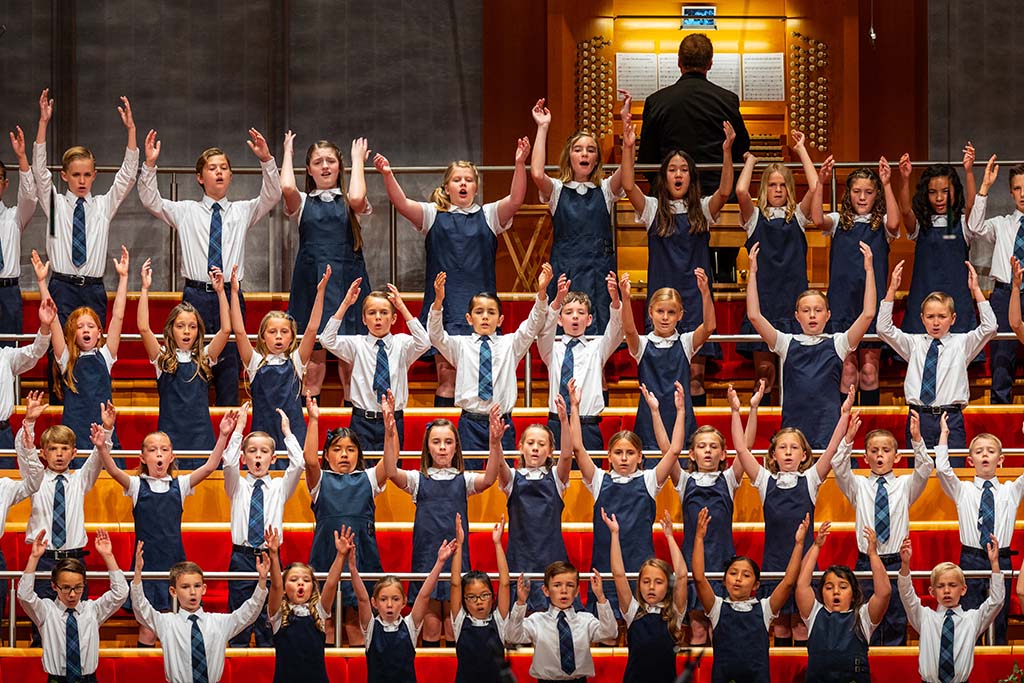 One Vision
MCO provides an invaluable learning environment whereby children, youth, and adults may associate and develop talents with those who maintain upstanding Christian values, while instilling a deep love for sacred and classical music. Find out why we're so passionate about our youth in this video.
Watch the Video
One Voice
MCO is unifying experience for both its participants and its audience. Hundreds of youth and adults from all walks of life join together as one to create beautiful sacred and classical music that praises God. The organization is made up of hundreds of volunteers who represent a variety of faiths. Each participant understands that this cause is larger than themselves. As one voice, MCO continues to soften hearts, improve lives, break down social and religious barriers, and unite communities across America.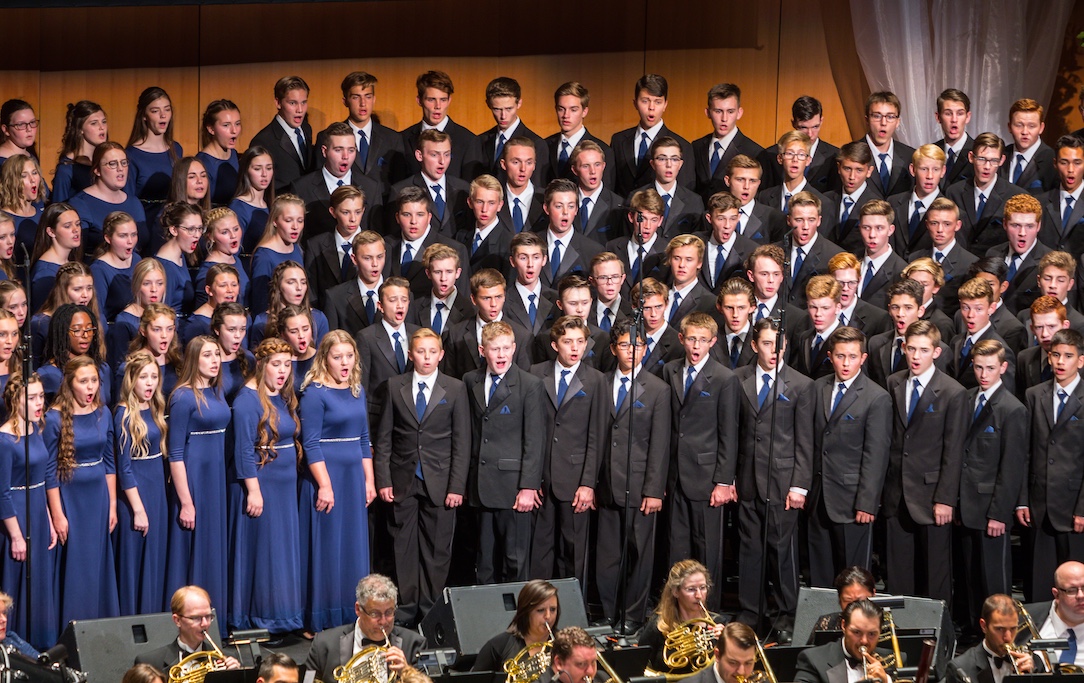 How to Support MCO®
Millennial® Choirs and Orchestras relies upon the support of patrons to offer this exceptional experience in communities across the nation. Your contribution makes possible the following: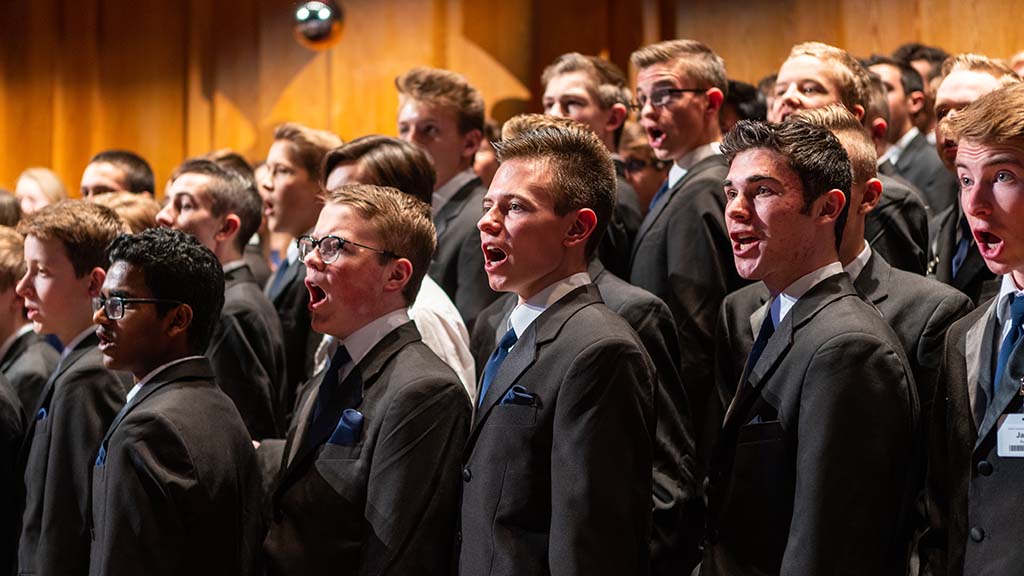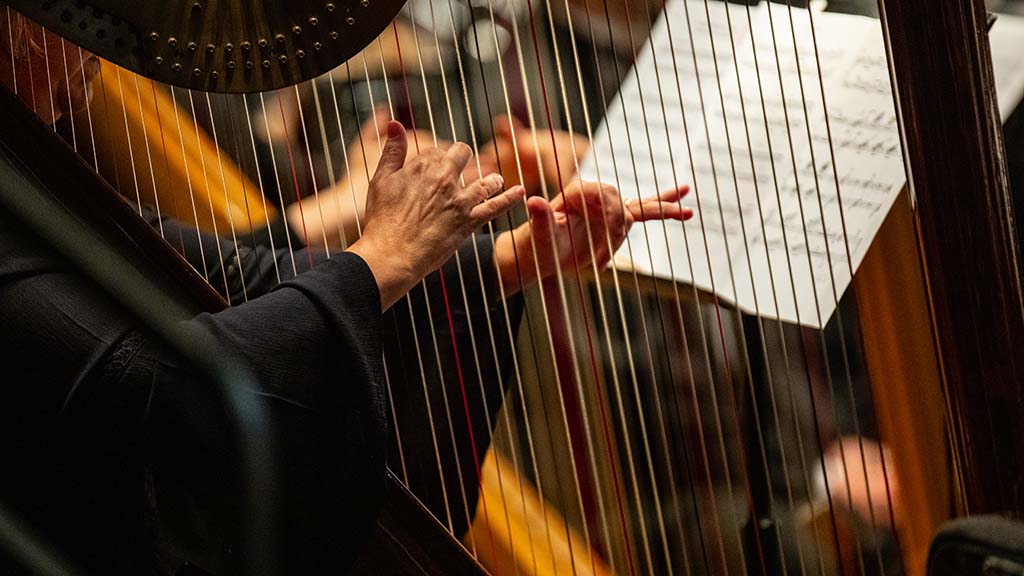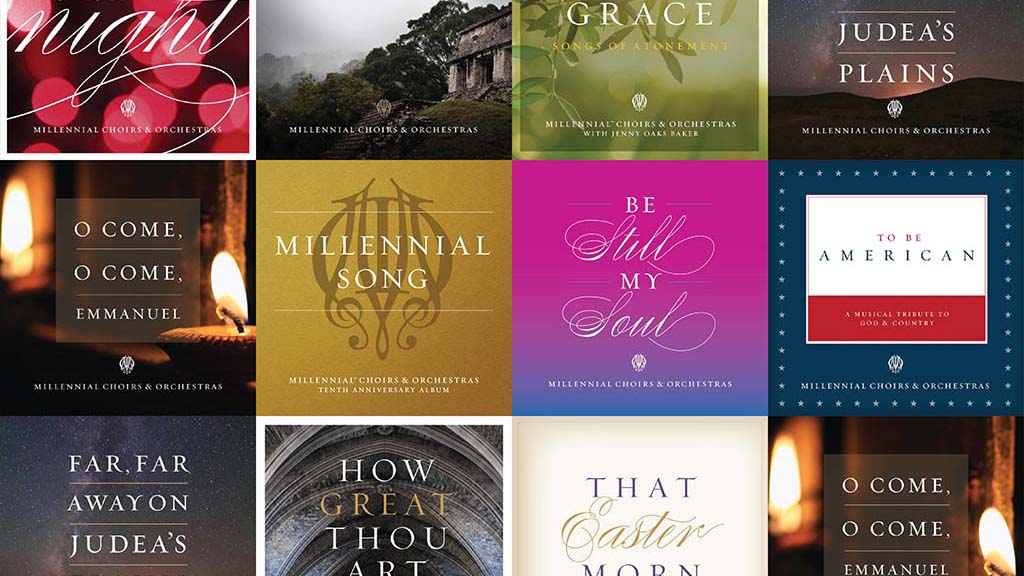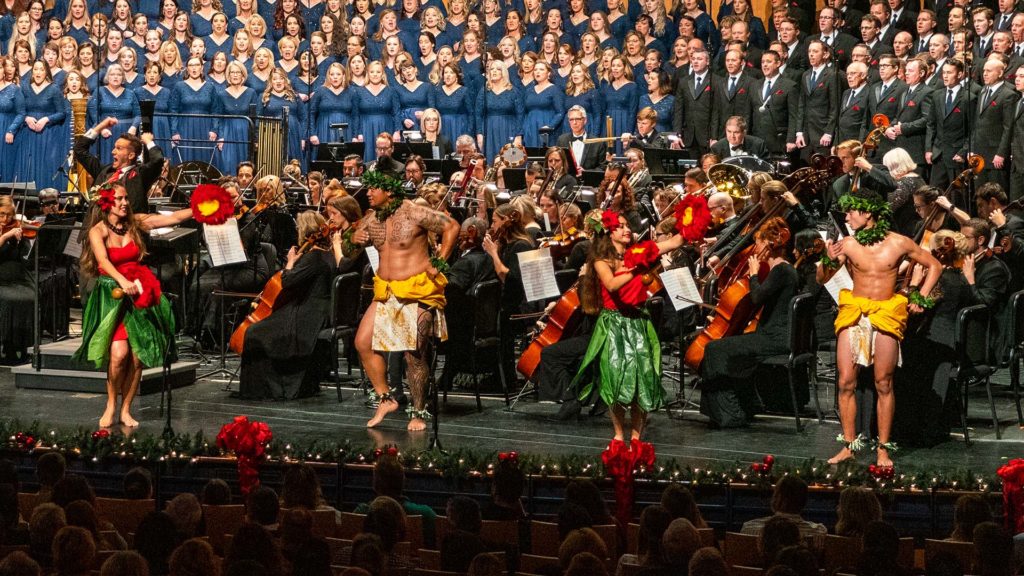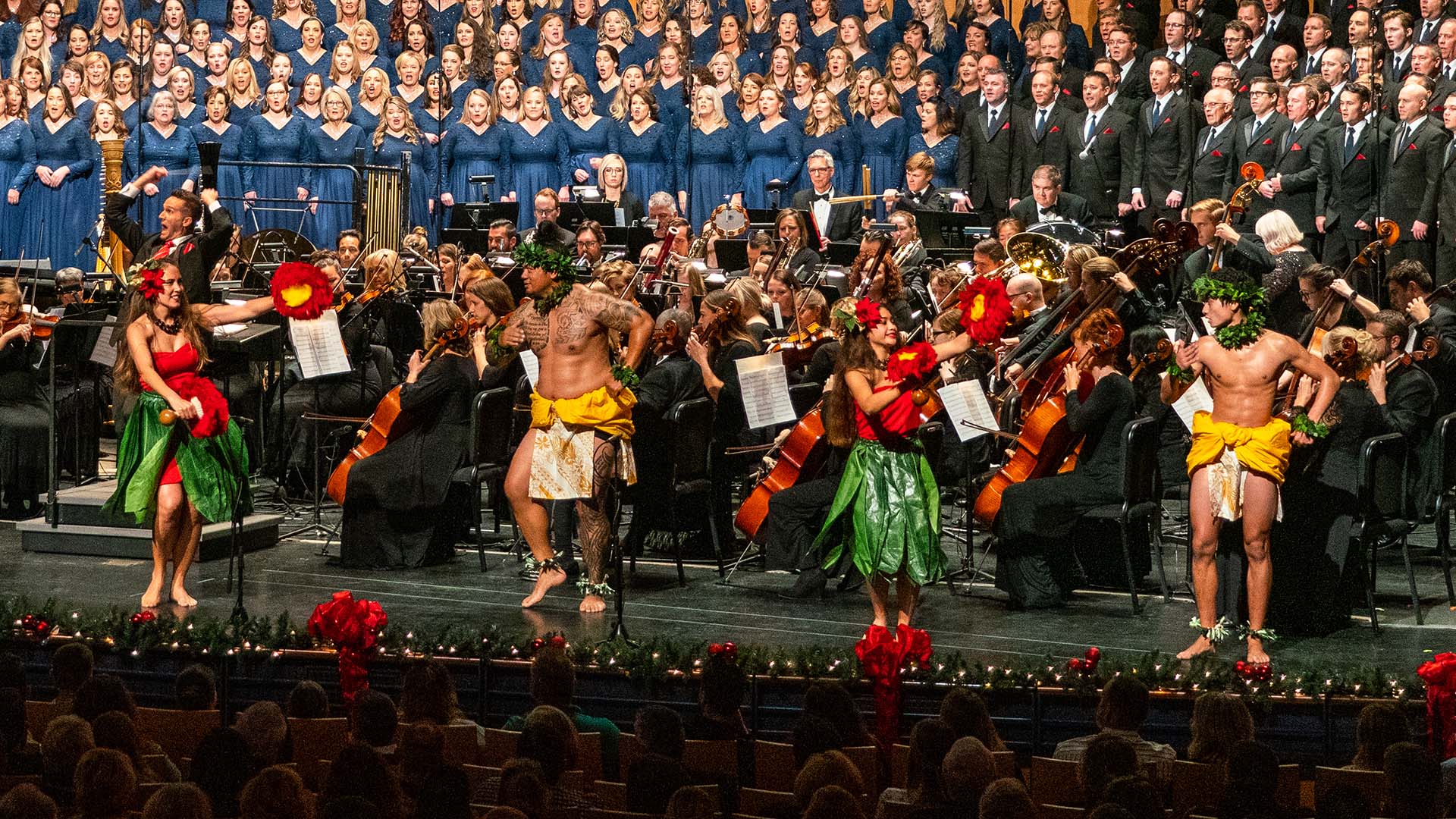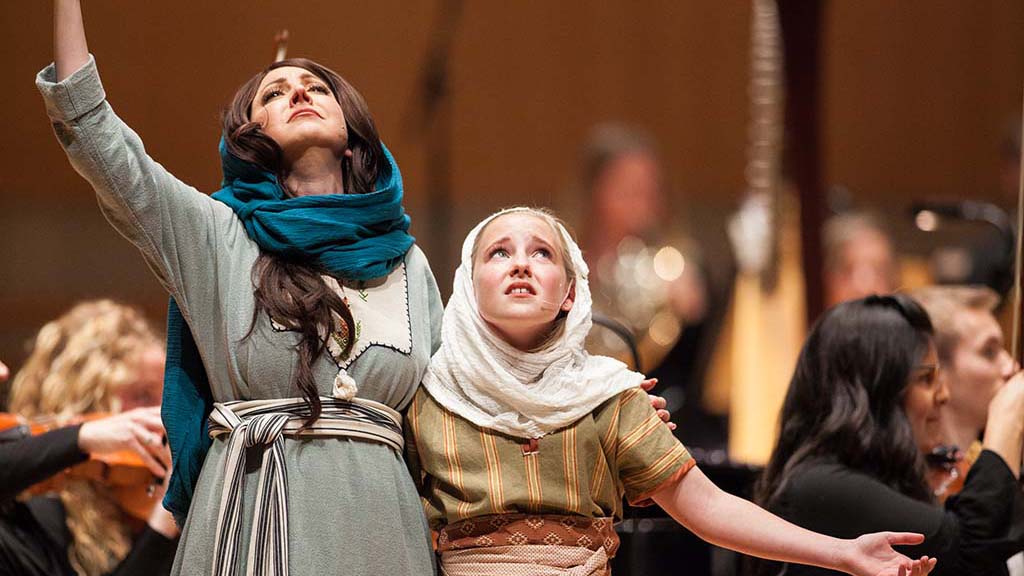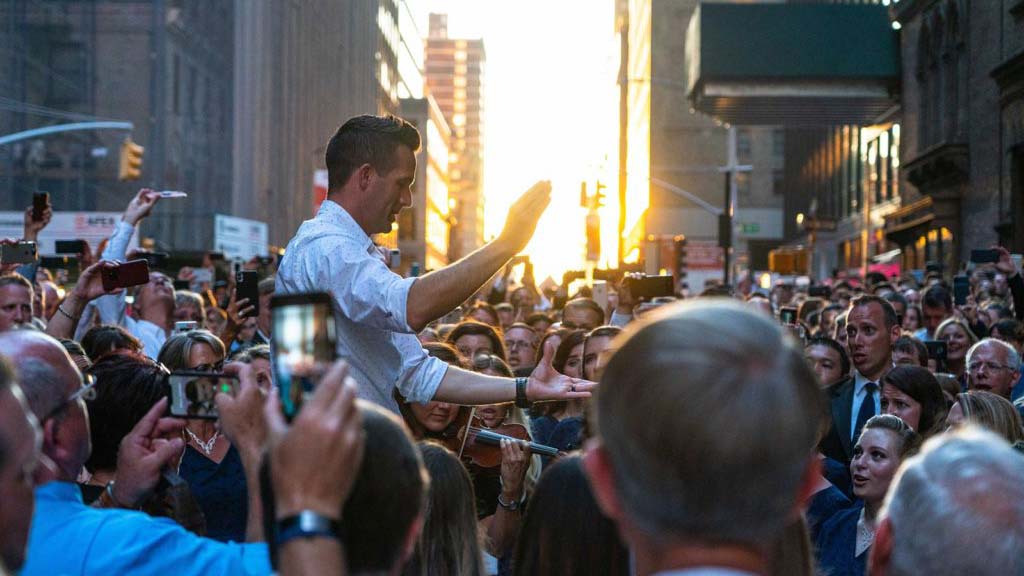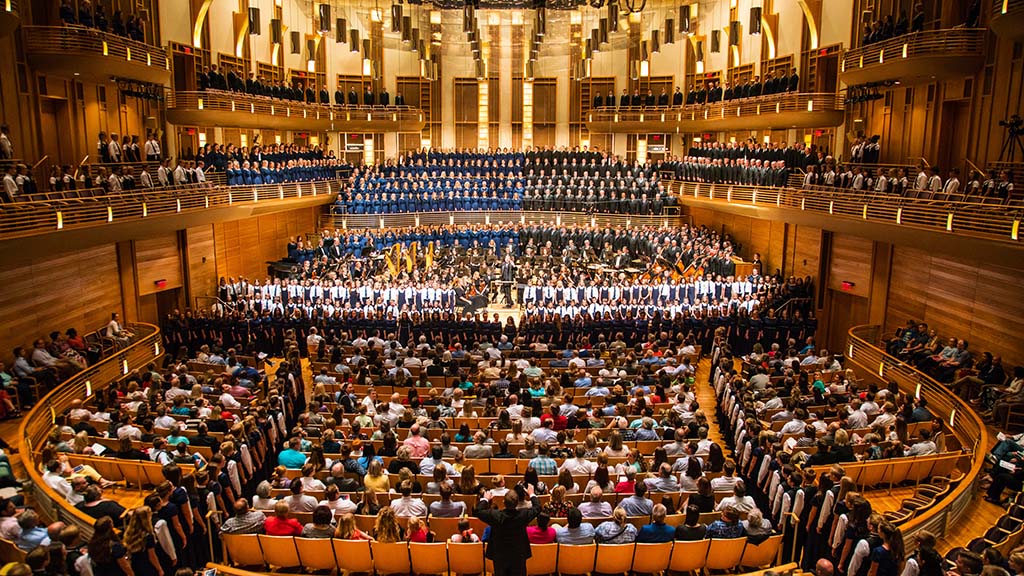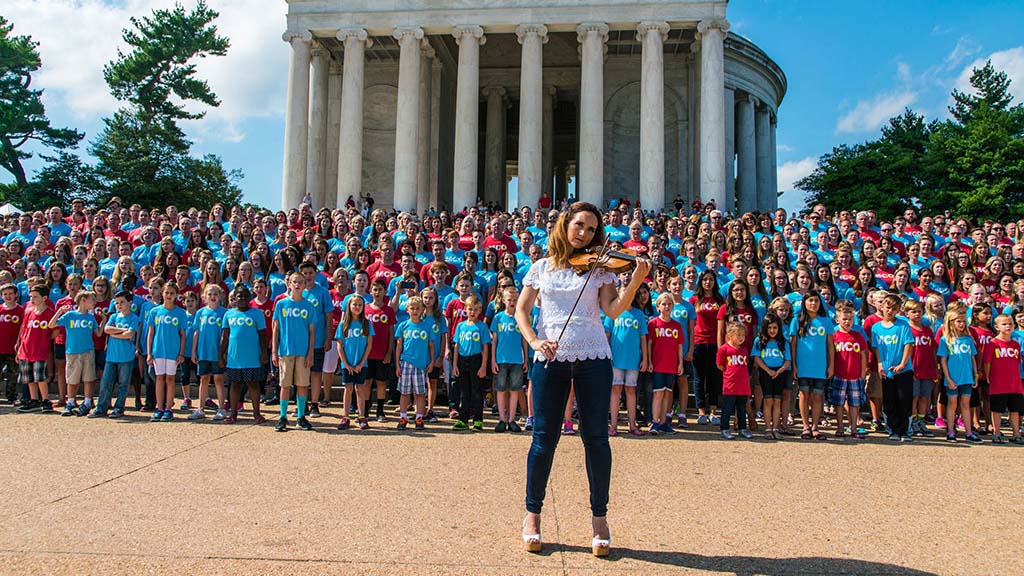 GIVE TODAY
For information about donating, please contact Wendy Wirthlin, financial director, at wwirthlin@millennial.org.
Give Now
Click the link below to contribute online today. You will be directed to our trusted partner platform JustGiving™.
You do NOT have to contribute a percentage to JustGiving when you donate. Simply select "Other" from the scroll down menu to change the percentage to 0%.