by Brent Wells, Associate Dean & Musical Director
I recently enjoyed a few days in Baton Rouge, Louisiana, at a convention of choral directors. Attending these types of events presents a wonderful opportunity to hear the excellent work that colleagues from around the country are doing and provides a forum to discuss how, and more importantly, why we do what we do.
Why is communal music-making so powerful? What impact does our selection of repertoire have on our singers and audiences? How can we properly communicate inspired texts? All directors ask themselves these questions, but for the five MCO conductors, these questions take on an even deeper meaning as we share a collective vision to inspire and transform those who participate in our concerts, either as performers or audience members.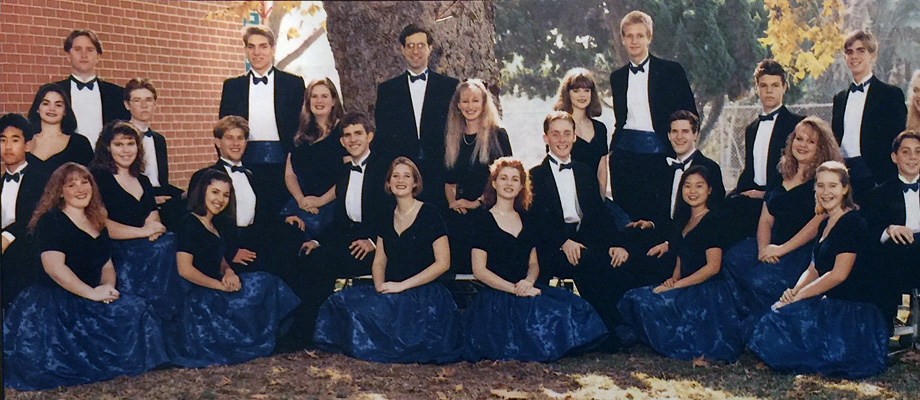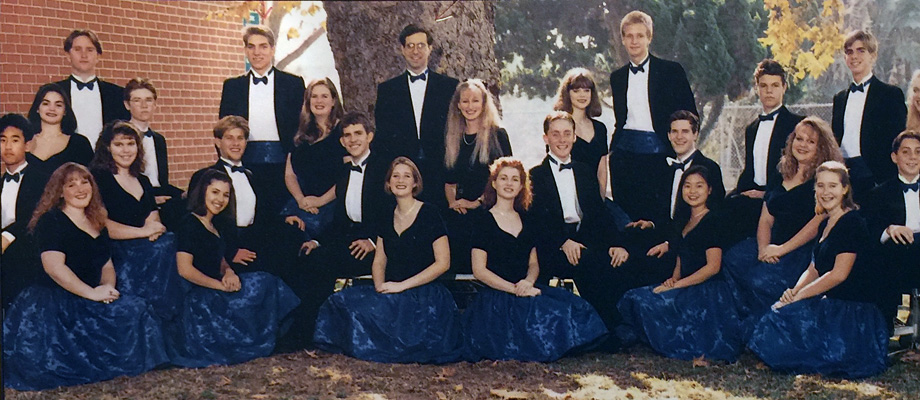 As I pondered the answers to these questions, I reflected on the start of my own choral journey, which began when I walked into the choir room at Fountain Valley High School, California, at the start of my junior year. Friends had encouraged me to try choir on for size, and with no expectations I decided to give it a shot. By the third week of class, it was my new passion. Not only did I love singing in choir, but I had decided it would be my future career.
What about this experience could have such transformative power? And in such a short time! For me, the answer was the shared process of musical creation which allowed a disparate group of people to come together with a common goal and transform their individual efforts into a living collective artistic creation. The ownership of that process, the challenge for excellence, the support of fellow musicians—united in a shared vision—all contribute to something powerful. This "something" satisfies our needs on a social, musical, and even spiritual level.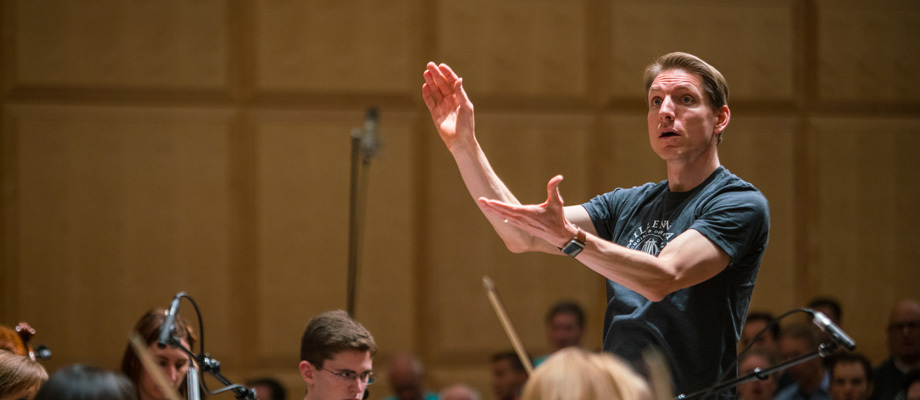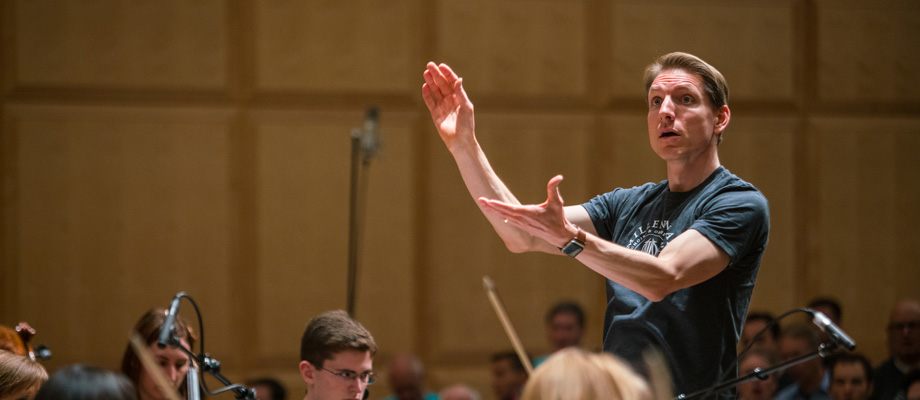 For those of us who have been in many choirs or orchestras, we know that not every ensemble experience is of equal quality. What really makes it work? For me, in my high school choral experience, it was the incomparable master teacher and conductor Ted Reid, the excellent repertoire he selected, and the positive culture he fostered. Similarly, the MCO conducting team shares a commitment to create an equally vibrant environment and program repertoire that inspires and ennobles, comforts and reassures, and leads us to praise and rejoicing.
This desire to change our communities and participants through these ideals led to the motto "All ages, all faiths, one voice." From the kindergartener to the retiree, whether they participate in MCO individually or with their entire family, regardless of faith tradition, the goal for all involved is the same—to be transformed and lifted to a higher place.