Millennial® Choirs & Orchestras Across America
For youth who live outside a 90-mile radius of our regular rehearsal areas in California, Arizona, Texas, Utah, and Idaho. MCO Across America (MCOA) is now entering its second season.
IMPORTANT UPDATE (7.21.2021): Due to insufficient interest, we will not be able to offer MCOA Grand Chorus this season.
REGISTRATION
Please read the IMPORTANT INFORMATION section below prior to registering. Additional details may be found on the FAQ's page.
To gain a better understanding of MCO, please read the About MCO section, including the Performing Ensembles and Participation Info pages. We also encourage you to visit our YouTube channel or listen to one of our six albums.
REGISTRATION: Participation in youth ensembles (ages 4–18) does not require an audition. Participation in the Grand Chorus or Symphony Orchestra is not offered at this time.
Early-bird registration for the full 2021–2022 season (both 1st & 2nd Semesters) is now closed.
Regular 1st semester youth choirs registration for the 2021–2022 season

is now open and closes the Monday following the first rehearsal of the semester. It offers full-payment and three-payment options. Late registration will incur an additional tuition cost of $20.00 per choir.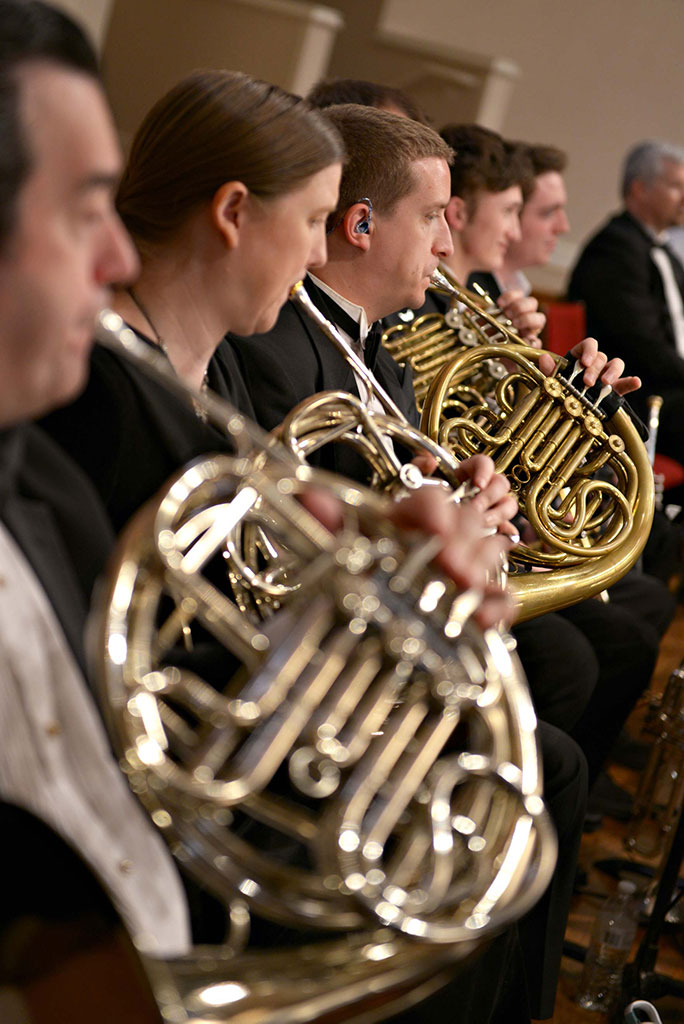 CALENDAR
All dates, plans, and timelines are subject to change.
2021–2022 SEASON CALENDAR
Assuming COVID-19 restrictions continue to be lifted, MCO plans to return to in-person rehearsals and concerts in the 2021–2022 season. We will continue to offer pre-recorded video rehearsals for MCOA if there is sufficient interest, as indicated by the number of people registered to participate. MCOA participants will be invited to travel, at their own expense, to participate in these concerts (one locale only, whichever works best for them). There will not be a video submission participation option.
Tentative mandatory run-through and concert dates (subject to change):
1st Semester
Wed.–Sat., Dec. 1–4, 2021 — Mesa, AZ
Mon., Dec. 6, 2021 – SLC, UT
Sat., Dec. 11, 2021 — Boise, ID
Mon., Dec. 13 — Dallas, TX
Wed., Dec. 15 — Costa Mesa, CA
2nd Semester
Wed.–Sat., Apr. 20–23, 2022 — Mesa, AZ
Fri.–Sat., May 6–7, 2022 – SLC, UT
TBD — California, Texas & Idaho
Memorial Day weekend 2022: Youth Tour (more details to come)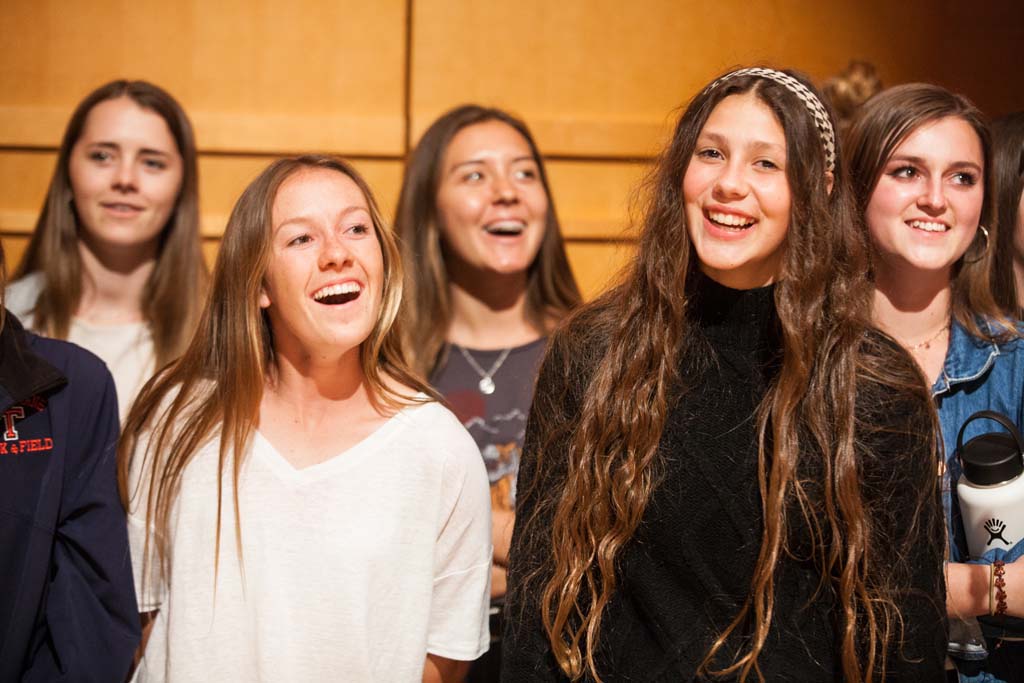 MCO Participant Handbook
For MCO's general policies, expectations, tuition costs, attire costs, and all other information, please download and read the MCO Participant Handbook.
Tuition / Fees Per Semester & Attire Costs
Scholarships are available for those with legitimate financial hardships. Email registration@millennial.org for details. Payment plans are also available and can be arranged as part of the online registration process.
MCOA participants: Concert attire is only required if you are planning to participate in in-person performances. MCO may offer a new T-shirt for the 2021–2022 season. T-shirt ordering is now closed for the current season.
| Ensemble | Age / Grade Level | Tuition / Fees | Attire (Est. Cost) |
| --- | --- | --- | --- |
| Young Singers Chorus | age 4–1st grade | $125 | Girls $32–38, Boys $43–54, plus $12–15 for an MCO T-shirt |
| Children's Chorus | 2nd–5th grade | $155 | Girls $37–43, Boys $43–54, plus $12–15 for an MCO t-shirt |
| Youth Chorus | 6th–8th grade | $185 | Girls $62–77, Boys $52 (larger sizes extra), plus $12–15 for an MCO t-shirt |
| Concert Choir Women | 9th–12th grade | $185 | Women $65–80, plus $12–15 for an MCO t-shirt |
| Concert Choir Men | 9th–12th grade | $155 | Men $107 (larger sizes extra), plus $12–15 for an MCO t-shirt |
| Grand Chorus | Not available | | |
| Symphony Orchestra | Not available | | |