Millennial® Choirs & Orchestras Across America
Register for MCO Across America (MCOA) if you live outside our regular locales or if you wish to audit the Grand Chorus weekly sessions, regardless of where you live; otherwise, please register for the locale you live in.
REGISTRATION & AUDITIONS
MCOA is currently only being offered this semester. We hope you'll take advantage of this unique and exciting opportunity!
For more information about this semester, please visit our FAQ's page.
To gain a better understanding of MCO, please read the About MCO section, including the Performing Ensembles and Participation Info pages. We also encourage you to visit our YouTube channel or listen to one of our six albums.
REGISTRATION: Participation in youth ensembles (ages 4–18) does not require an audition. Simply register below.
Regular 1st semester youth choirs registration (2020–2021 season) is now closed.

Regular 1st semester Grand Chorus registration (2020–2021 season) is now closed.
AUDITIONS: Placement in the Grand Chorus (adults) for the concert video project is by video audition only; sign-ups are not currently available. Unfortunately, Symphony Orchestra is not available for Across America at this time.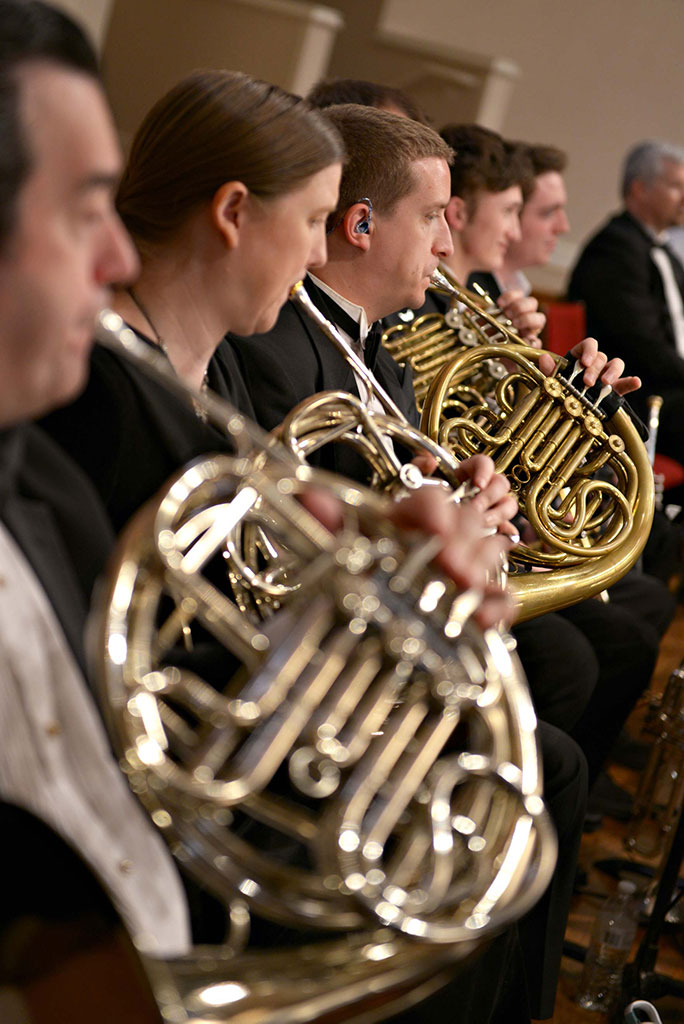 IMPORTANT INFORMATION
Weekly sessions: Each weekly session will be pre-recorded and made available online for two weeks, then removed. You may view each session at your convenience. Sessions begin Thursday, September 10.
MCO Livestream Christmas Concert Broadcast: While MCO Across America participants will not be able to participate in the on-site filming in each locale, all youth participants and those Grand Chorus participants who pass an audition will be invited to video record parts of selected songs to be used as part of a virtual choir to be included in the broadcast.
Attire: Concert attire is not required; if you purchase an MCO t-shirt, it will be mailed to you.
Fall Break: Thursday, October 29
Friday & Saturday, December 4 & 5:
MCO Livestream Christmas Concert Broadcast
Bless My Homeland: An American Christmas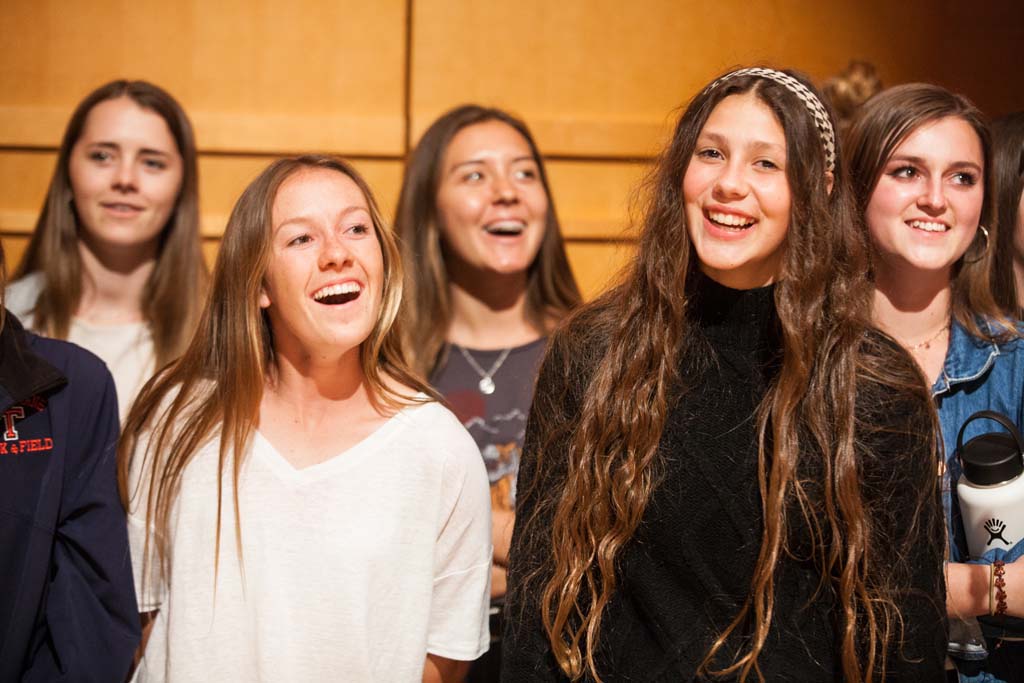 MCO Participant Handbook
For MCO's general policies, expectations, tuition costs, attire costs, and all other information, please download and read the MCO Participant Handbook.
Tuition / Fees Per Semester & Attire Costs
Scholarships are available for those with legitimate financial hardships. Email registration@millennial.org for details. Payment plans are also available and can be arranged as part of the online registration process. 1st semester tuition prices increase after Thursday, August 13th. Please note that concert attire is not required for MCO Across America participants.
| Ensemble | Age / Grade Level | Tuition / Fees | Attire (Est. Cost) |
| --- | --- | --- | --- |
| Young Singers Chorus | age 4–1st grade | $115 | Girls $32–37, Boys $41–59, plus $12–15 for an MCO t-shirt |
| Children's Chorus | 2nd–5th grade | $145 | Girls $36–47, Boys $41–62, plus $12–15 for an MCO t-shirt |
| Youth Chorus | 6th–8th grade | $175 | Girls $62–78, Boys $51 (larger sizes extra), plus $12–15 for an MCO t-shirt |
| Concert Choir Women | 9th–12th grade | $175 | Women $69–85, plus $12–15 for an MCO t-shirt |
| Concert Choir Men | 9th–12th grade | $145 | Men $107 (larger sizes extra), plus $12–15 for an MCO t-shirt |
| Grand Chorus | Age 18 and up | $50 (auditioned); $100 (audit) | Women $130–148, Men $107 (larger sizes extra), plus $12–15 for an MCO t-shirt |
| Symphony Orchestra | Not available | | |