Join MCO Across America
Millennial® Choirs & Orchestras Across America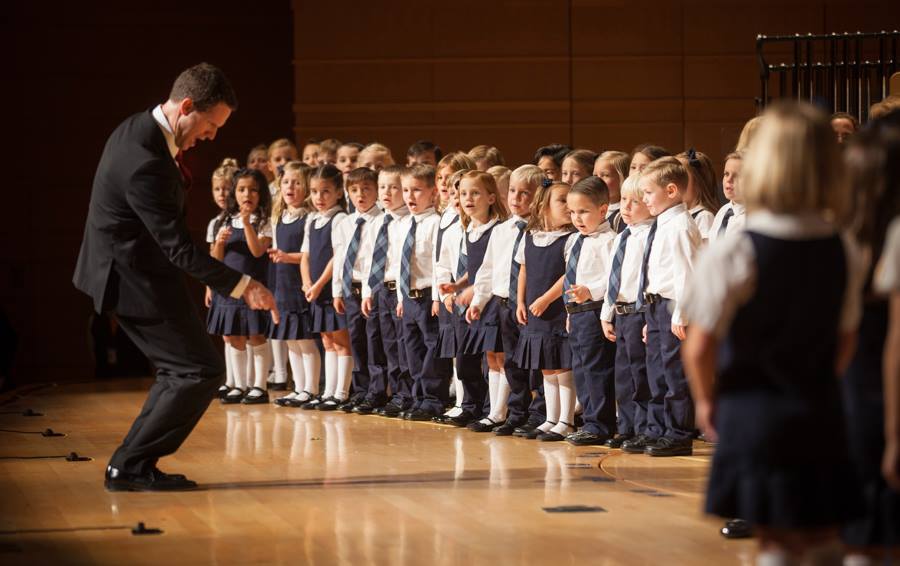 Register
MCOA Youth Choirs and Grand Chorus Registration
• All youth
• All continuing, auditioned Grand Chorus participants
• All those who wish to audit the Grand Chorus (no audition required, with no performance opportunities)
Registration for Part 2 of this semester, as well as the full 2021–2022 season (both 1st and 2nd Semesters), is now open.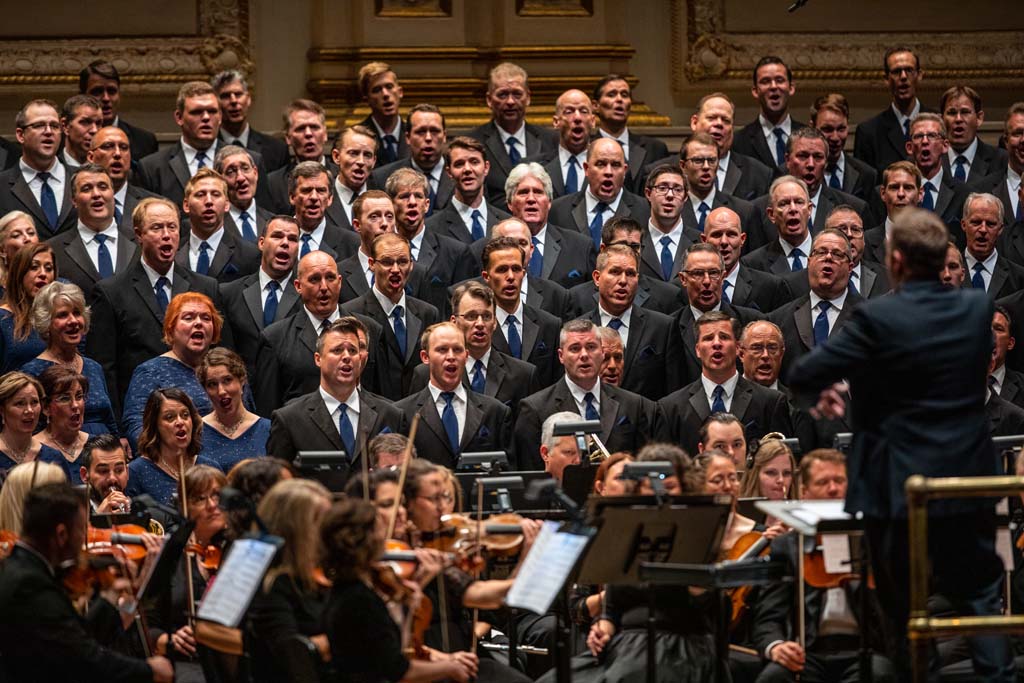 Grand Chorus Auditions
MCOA Grand Chorus Audition Request
• An audition is not required if you passed an audition last semester and participated the full semester. 
• An audition is also not required if you only wish to audit.
Auditions for Part 2 of this semester are limited to prior participants.
New participants may submit an audition request for the 2021–2022 season (beginning this fall).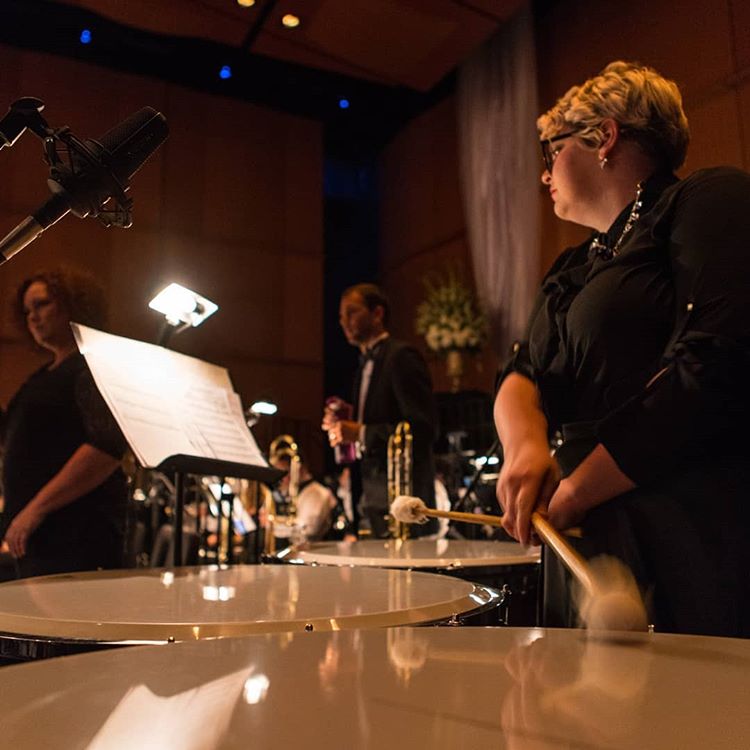 Symphony Orchestra Auditions
MCOA Symphony Orchestra is not available at this time.